Leeuwin-Naturaliste National Park
The Leeuwin-Naturaliste National Park borders much of the western edge of the Margaret River Region, characterised by thick coastal bush and forests, formed upon evolving sand hills and ancient granite outcrops that formed over 135 million years ago, during a collision with rock now part of India. Almost 80% of the region's plant species are endemic to the area, with 8,000 species of flower contributing to its status as one of only 34 biodiversity hot spots in the world.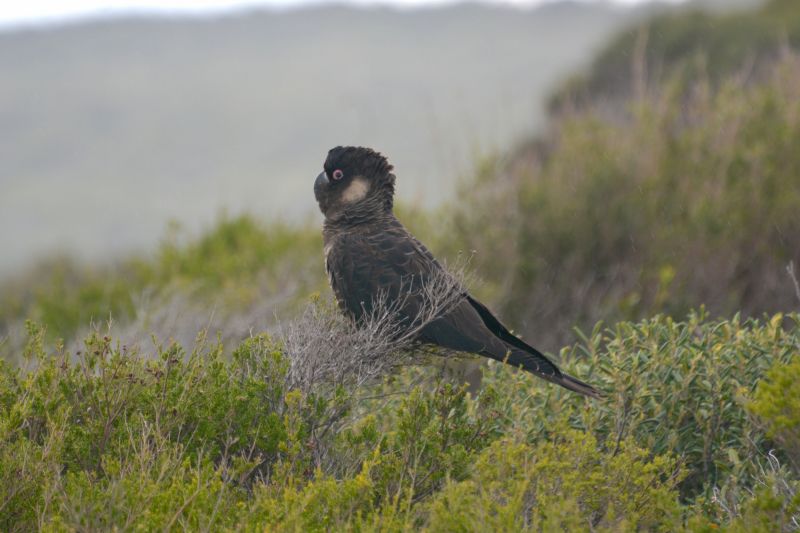 On top of the granite outcrops, extensive sand hill systems were formed from calcium carbonate from shells, coral and other debris. Tamala limestone has concequently formed as this calcium carbonate was deposited at the base of the dunes due to rainfall. This has also created conditions to form beautiful caves int he region, as streams penetrate and dissolve these layers of limestone above the granite bedrock layers.
The region is renowned for its beautiful trees including the Karri, Jarrah, Marri, Blackbutt and Peppermint species. It's also a mecca for visitors looking to see orchids and wildflowers, with the optimal season being August through November.
Ngari Capes Marine Park
The Ngari Capes Marine park is characterised by beautiful granite and limestone reefs, abundant seagrass meadows and corals, with the region recognised as one of the most diverse temperate marine environments in Australia.
This is due to the mixture of the cool waters from the Capes Current mixing with the tropical waters of the Leeuwin Current. Boasting both tropical and temperate marine species, the areas is also recognised for its seagrass diversity, many extending to depths greater than 30 metres. Rocky headlands, white sandy beaches and heavy swells are typical along this stretch of coast, with a variety of intertidal and subtidal reef environments.
It's an extremely important protected area for marine life, given the high proportion of endemic species, spawning areas and numerous feeding and nursery grounds for a wide range of invertebrates and fish. Significant numbers of marine mammals also frequent the area, including the blue whale, the largest of all marine creatures.