Signature Experiences of Australia
Signature Experiences of Australia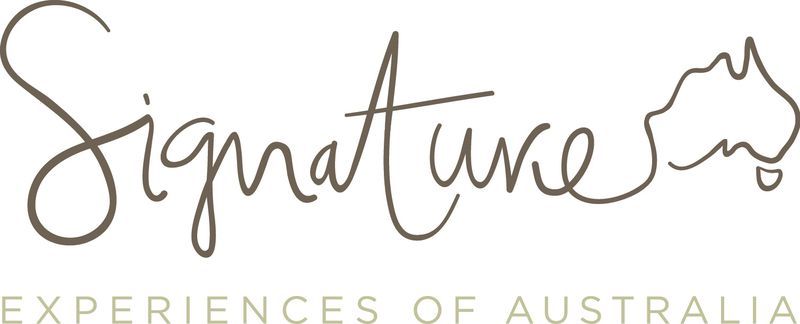 Whether you're looking for adventure, great food and wine, culture or other recreational activities, Australia provides abundant opportunities for visitors looking to pursue a wide array of passions. Below is a list of other endorsed 'collective' experiences, that deliver exceptional experiences in true Australian style. To find out more about Tourism Australia's Signature Experiences of Australia program, please click here.
Luxury Lodges of Australia is an extensive collection of independent lodges and camps offering unforgettable experiences in Australia's most inspiring and extraordinary locations. These lodges are exclusive by virtue of their location, intimate size and personalised delivery of uniquely, genuinely, Australian experiences.
Great Walks of Australia offers superb and quintessentially Australian guided walking experiences, that engage walkers in some of the world's most spectacular terrain. They inspire travellers to explore Australia's diverse landscape by foot, where guests reconnect with nature in small, intimate groups with expert guides. The operators provide the utmost in style and comfort with gourmet food and wine and exclusive, comfortable accommodation.
Great Golf Courses of Australia profiles and provides access to Australia's leading golf courses, including the country's seven World Top 100 courses: Barnbougle Dunes and Barnbougle Lost Farm (both in Tasmania), Royal Melbourne, Kingston Heath, New South Wales, Royal Adelaide and Victoria Golf Club. Great Golf Courses of Australia is a comprehensive and centralised resource for golfers, media and trade to access information on Australia's leading golf courses and iconic golf tourism experiences.
Ultimate Winery Experiences Australia is a hand-selected collection of Australia's premium wineries offering quality winery experiences based around world class wines, warm and knowledgeable hospitality and culinary excellence. Experience the best in Australia's wine regions.
Great Fishing Adventures of Australia is a new group of leading independently owned fishing tourism operators who have come together to collectively raise the profile of Australia as a world class fishing destination. No matter what the season, Australia offers international enthusiasts the opportunity to indulge in their passion and experience some of the very best fishing, amongst some of the most naturally spectacular and diverse environments, the world has to offer.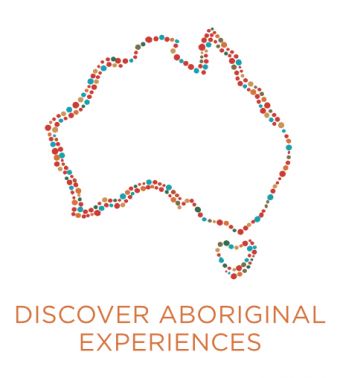 Discover Aboriginal Experiences is a collective of quality, authentic Aboriginal guided tourism offerings delivered by the world's oldest living culture. Aboriginal guides are warm, welcoming and extremely generous of spirit. They are keen to share their stories, provide insight into their culture and bring the landscape to life allowing visitors to gain a deeper appreciation of Australia. Adventure seekers, cultural enthusiasts, foodies and nature lovers will benefit from the extensive knowledge and insights an Aboriginal guide can provide.
Discover Aboriginal Experiences offers an exciting array of activities, tours and accommodation; from exploring labyrinths of ancient and contemporary rock art, quad biking, kayaking, whale watching, fishing, mud crabbing, hiking, taking a walking tour in a city centre or staying in a lodge on over 200 square miles of lily laden flood plains teaming with wildlife.