Tour details
Group Size: Maximum of 8 guests
Pick-up and Drop Off Point: Hobart accommodations in city centre.
Pick-up and Drop-off Time: 8:00am pick up on day one and 6:00pm drop off on day four at airport, or 6:30pm drop off in city.
Food & Wine
Tasmania's local produce, wineries and boutique beers are world famous and we use the freshest of produce from local suppliers like:
Pigeon Hole Bakery
Wellington Apiary
Hill Street Grocer
Huon Salmon
Ashgrove Cheese
Our guides prepare restaurant quality meals and each evening serve a 3 course, candlelit dinner under the stars complimented by award winning Tasmanian wines from vineyards like Cape Bernier, Springvale and Bream Creek and local beers. Bon appétit.
How you'll be making a positive impact
We have aligned our sustainability vision with the United Nation's Sustainable Development Goals (SDGs).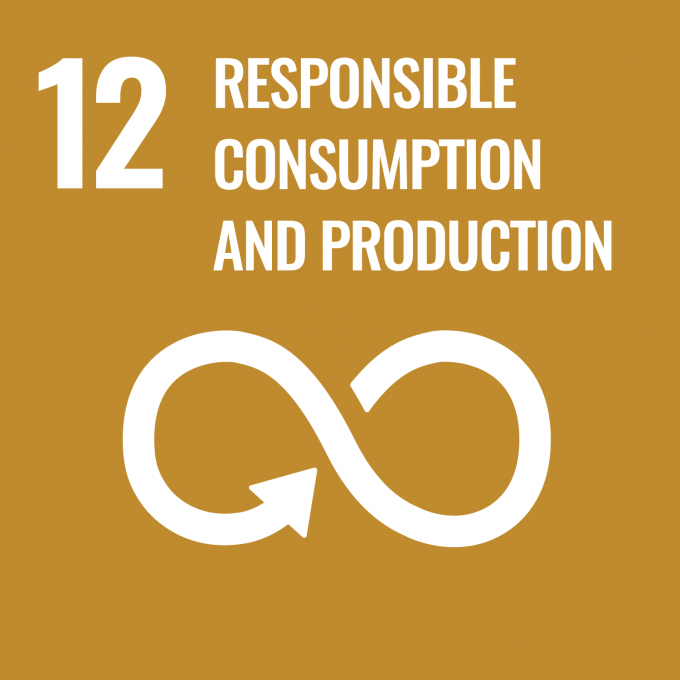 Rubbish Minimisation on Maria Island
The team behind The Maria Island Walk pride themselves on generating less than one bag of rubbish throughout the four-day experience, which accommodates up to 12 people. Their on-site robust waste management system includes cleaning and sorting recyclable materials, and ensuring all organic waste is composted. Keep Cups and reusable water bottles are given to guests to avoid single-use items.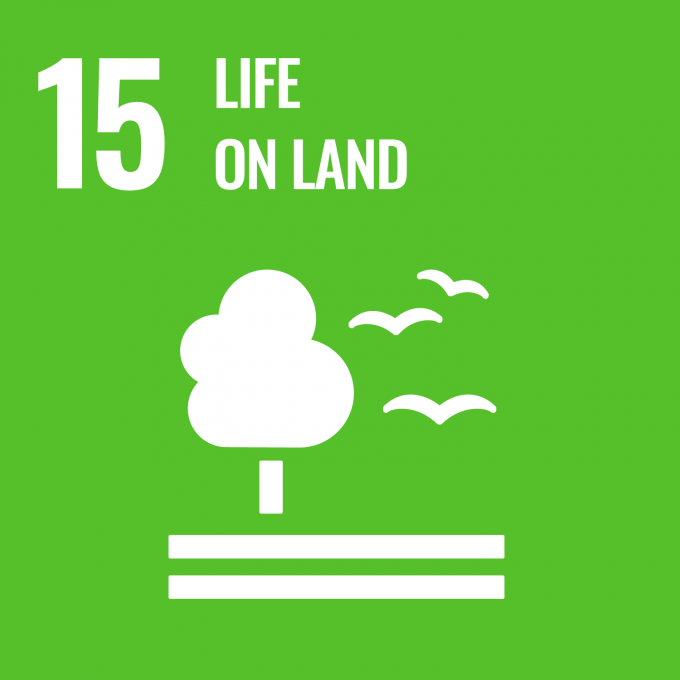 Revegetating Four Mile Headland on Maria Island
The team at The Maria Island Walk has partnered with Tasmania Parks and Wildlife Service to re- plant over 800 colonial-era heritage trees on Maria Island. The tree planting work began in in 2014 at Four Mile Headland, which is located about seven kilometres from Darlington and where guests arrive on day two of the four-day walk.
With the volume of grazing marsupials on the island including Forester Kangaroos, Bennett's Wallabies and Tasmanian Pademelons, it can be challenging to establish endemic plants, especially after several dry years. This loss of green vegetation not only reduces the wildlife's food source, but it can also lead to soil loss and erosion.
The Coast Wattle and Sheoak have been selected for planting at the location in order to replicate the natural ecosystem. The trees help to hold the soil together and prevent environmental degradation and provide habitat for many of the native and Tasmanian endemic birds.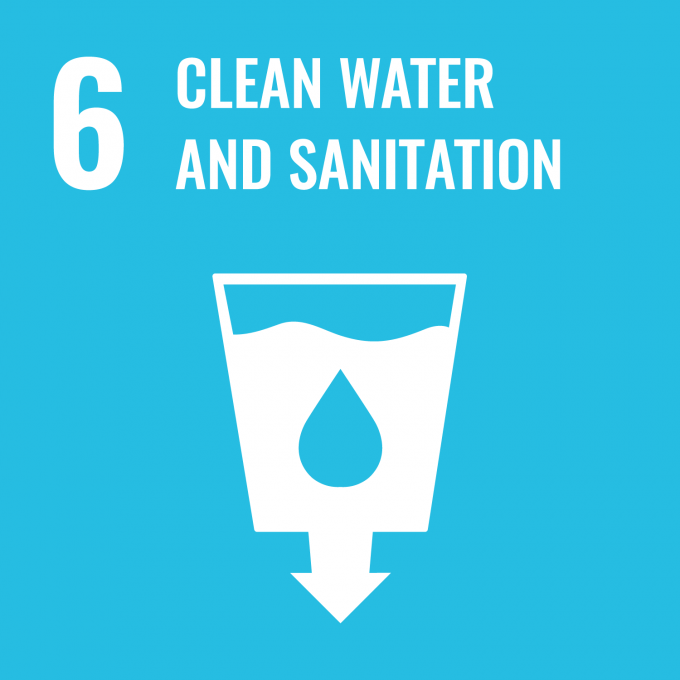 Minimising Water Usage on Maria Island
The Maria Island Walk's safari-style wilderness camps are located in off-grid remote locations, designed to have a small environmental footprint with low-water bush showers, clean composting toilets and utilising rainwater harvesting systems. Through these processes, guests utilise an average of eight litres of water per night, with all water treated on site.