Tour details
Group Size: Maximum of 12 guests
Pick-up and Drop Off Point: Hobart
Pick-up and Drop-off Time: Customised depending on interests
Inclusions: Full day private guided tour, transport in well-appointed vehicle, entry to Sanctuary, lunch and National Parks pass.
How you'll be making a positive impact
We have aligned our sustainability vision with the United Nation's Sustainable Development Goals (SDGs).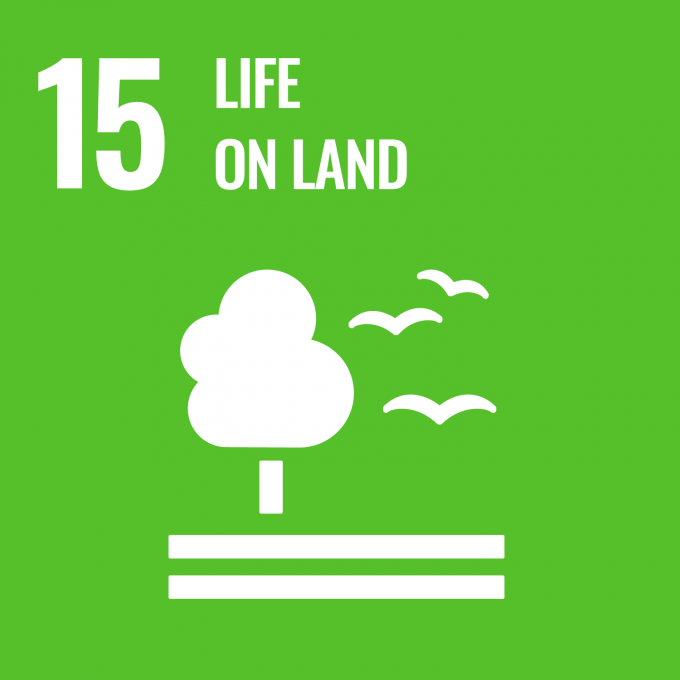 Citizen Science with Premier Travel Tasmania
Premier Travel Tasmania contributes observations of flora & fauna via iNaturalist, the world's leading global social biodiversity network. This platform allows our team to create research-quality citizen science data that enables a more detailed picture of our national biodiversity, and assists bodies such as the CSIRO, ecologists and other decision makers to deliver better outcomes for the environment and our species.
Our guides record observations with iNaturalist Australia by using the iNaturalist app on mobile phones or desktop computers. An observation records an encounter with an individual organism at a particular time and location on Kangaroo Island. We require photos to be attached to observations for them to become research grade and added to the Atlas of Living Australia.
This is where you can greatly assist us in capturing images out in the field! Although we make broader observations that we think are valuable to the local scientific community, we have identified the following species to track when we are exploring Tasmania by vehicle or on foot.
Key species we're looking out for include:
Tasmanian Wedge-tailed Eagle
Eastern Quoll
Spotted-tailed Quoll
Tasmanian Devil
Platypus
Common Wombat (mange-effected)
Forty-spotted Pardalote
Swift Parrot
Hooded Plover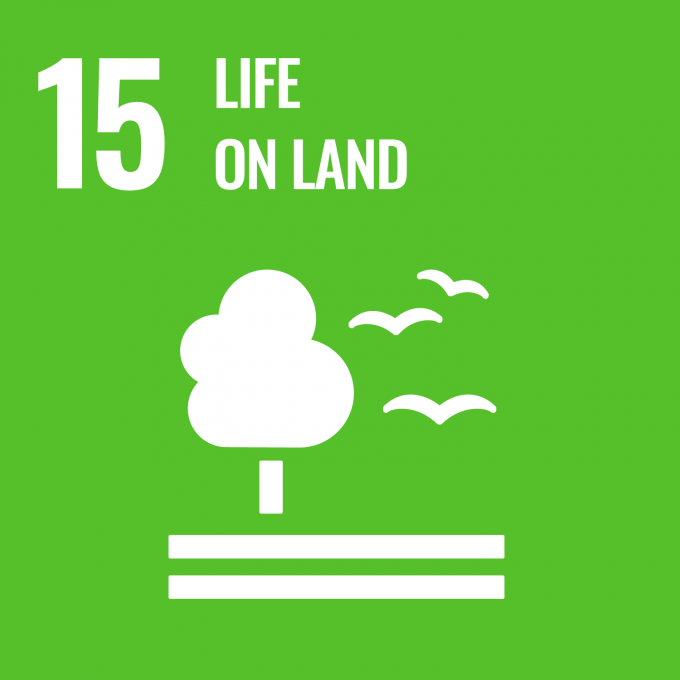 Wildlife Rescue Training in Tasmania
All guides at Premier Travel Tasmania undertake Wildlife Rescue Training, given the high incidence of road collisions with native wildlife across Tasmania. Bonorong Wildlife Rescue provides training for guides covering wildlife rescue and transport procedures, to provide the best chance to save injured or orphaned wildlife that may be spotted when out touring on Tasmanian roads.
Premier Travel Tasmania is also a founding partner of Friends of Bonorong, assisting in fundraising for the immediate care of wildlife in need and the ongoing protection of Tasmanian species. Guests travelling on shared wildlife departures contribute to this effort, with a portion of the tour cost going towards the Bonorong medical facility and education of guests with a behind the scenes night tour of their facility.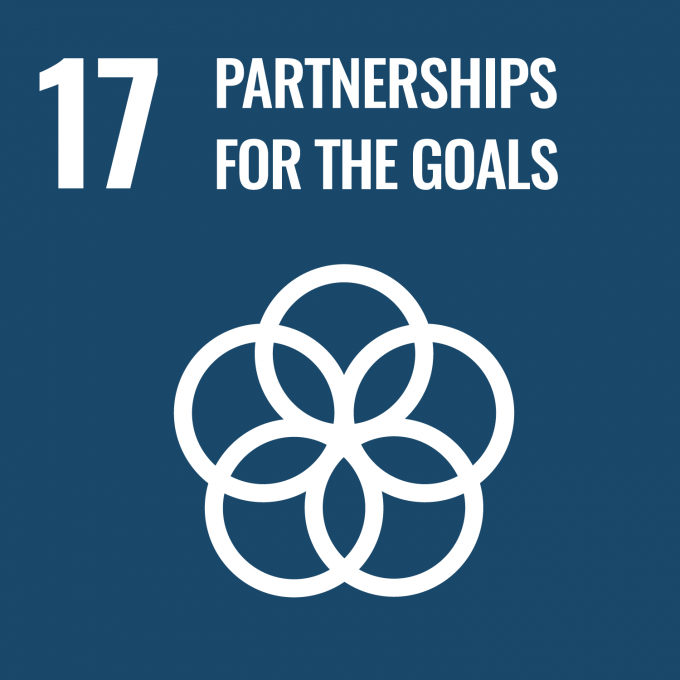 Developing Partnerships To Meet Sustainability Goals
Premier Travel Tasmania has developed partnerships with key environmental organisations in Tasmania, including Tasmania Parks & Wildlife Service, Friends of Bonorong, Wombat Rescue Tasmania, Devils@Cradle and Orange-bellied Parrot Recovery Program. Friends of Bonorong, Devils@Cradle and Orange-bellied Parrot Recovery Program are all supported financially via touring experiences provided by Premier Travel Tasmania.