Private Charter - Hervey Bay
Enjoy the best of the Great Sandy Marine Park at any time during the year, with the duration and departure time of the private charter customised according to your requirements. Specifically designed to suit your group of up to 38 guests, we concentrate on your area of interest or curriculum for students.
Our private charters covering various special interests such as snorkelling, birding, history and geography, are staffed by knowledgeable certified Marine Naturalists, who take pride in their uncompromising attention to top-quality service aboard our 12-metre, smooth-riding Rigid Inflatable Boat ("RIB"). This comfortable vessel features forward facing and covered seating at water level, with panoramic views, perfect for photography and naturalist groups.
We can organise a stopover on the beach of K'gari (formerly Fraser Island), Big Woody Island with its historic lighthouse, or perhaps land on a deserted sand cay. Refreshments can be brought or provided, with our team delighted to assist you with organising the perfect event.
For groups interested in learning more about our research programs, our Whale & Dolphin Tracker app is the latest iteration of a long-term citizen-science program for monitoring and collecting data on marine wildlife. With this free app available to your special interest or educational group, we can log whale and dolphin sightings in real time and upload photos from mobile devices. Your contributions will aid our researchers in their studies and contribute to informed management of the East Australia population of humpback whales.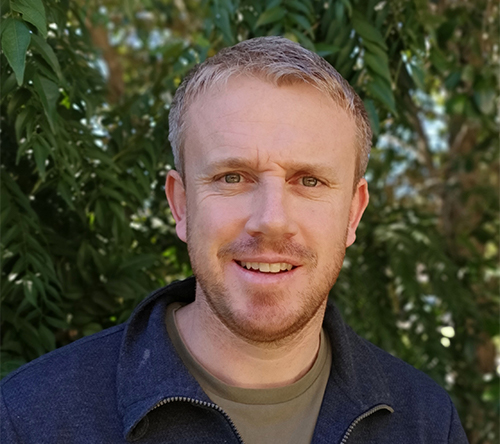 "We often see mixed groups of dolphins, but the species differ in their behaviour. Anecdotally, groups of Bottlenose Dolphins tend to be larger and are not usually too affected by boat presence, while the Humpback Dolphins are generally a little more boat-shy. This is something we have also seen in other parts of the world. Humpback Dolphins are generally more elusive, harder to study, and seen in smaller numbers."

Barry McGovern - Research Associate
In addition to naturalist groups, tailored packages can be booked for wedding parties or receptions, birthdays, engagements, anniversaries, corporate whalewatch or snorkel cruises, sunset cruises or milestone celebrations.