June,July,August, Kangaroo Island
Winter is the season that the island's subspecies of the Short-beaked Echidna breeds. Echidnas are solitary except for breeding time when females have a lovely perfume (pheromone) which attracts up to 10 males (3 -5 more commonly) which follow the female in a procession which lasts for days on end.
The island's echidnas are one of five sub-species across Australia and are renowned for their fast tongue and long spines covering the upper surface of the body compared with their mainland cousins. Amazingly their tongues protrude 18 cm from the tip of the snout and flick in and out over 100 times per minute.
The cooler conditions are ideal for spotting Kangaroo Island Kangaroos, often being spotted grazing in open pasture adjacent to woodlands.
Kangaroo Island - Common winter sightings
| | |
| --- | --- |
| Marsupials | Kangaroo Island Kangaroo, Tammar Wallaby, Koala |
| Monotremes | Short-beaked Echidna |
How to find these species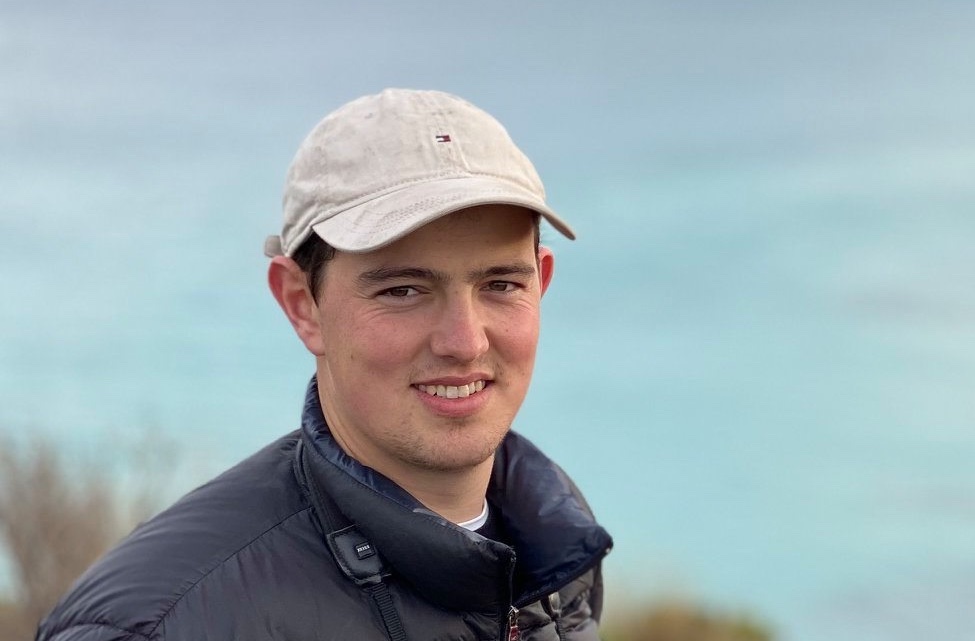 "Winter is a wonderful time to be viewing Kangaroo Island's terrestial mammals and marsupials, with the first Kangaroo Island Kangaroo and Tammar Wallaby joeys of the season poking their heads out of mum's pouch. On the monotreme front, if you're lucky, you might get to witness the occasional Short-beaked Echidna 'train', where one female is pursued in single file by up to 10 males hoping to mate with her. That's one of my most memorable wildlife encounters!"
Blair Wickham, Tour Guide
Suggested tour: Kangaroo Island In Style
Duration: 2 Days
Type: Small group or private
Departs: Daily

Discover what makes Kangaroo Island such a celebrated region, as you experience the Island's history, ecology, landscape, contemporary lifestyle, regional produce and incredible wildlife offerings. Key species regularly encountered are Koalas, Tammar Wallabies, Kangaroo Island Kangaroos, endangered Glossy Black Cockatoos, Short-beaked Echidnas, Australian Sea-lions, Long-nosed Fur-seals and a variety of bush birds, shorebirds and seabirds.

Full Itinerary