To spend time with Australian Coastal Safaris' David Doudle is to get a window into the fourth-generation farmer's enchantingly free-range childhood. David grew up on a sheep and grain farm on South Australia's Eyre Peninsula, by the cliffy edges of the Great Australian Bight.
Spare time was spent exploring rock pools for abalone, going snorkelling and spear fishing, surfing remote breaks, sandboarding and trekking through the bush, constantly in search of adventure. It's essentially what he does now, only with much more comfort attached.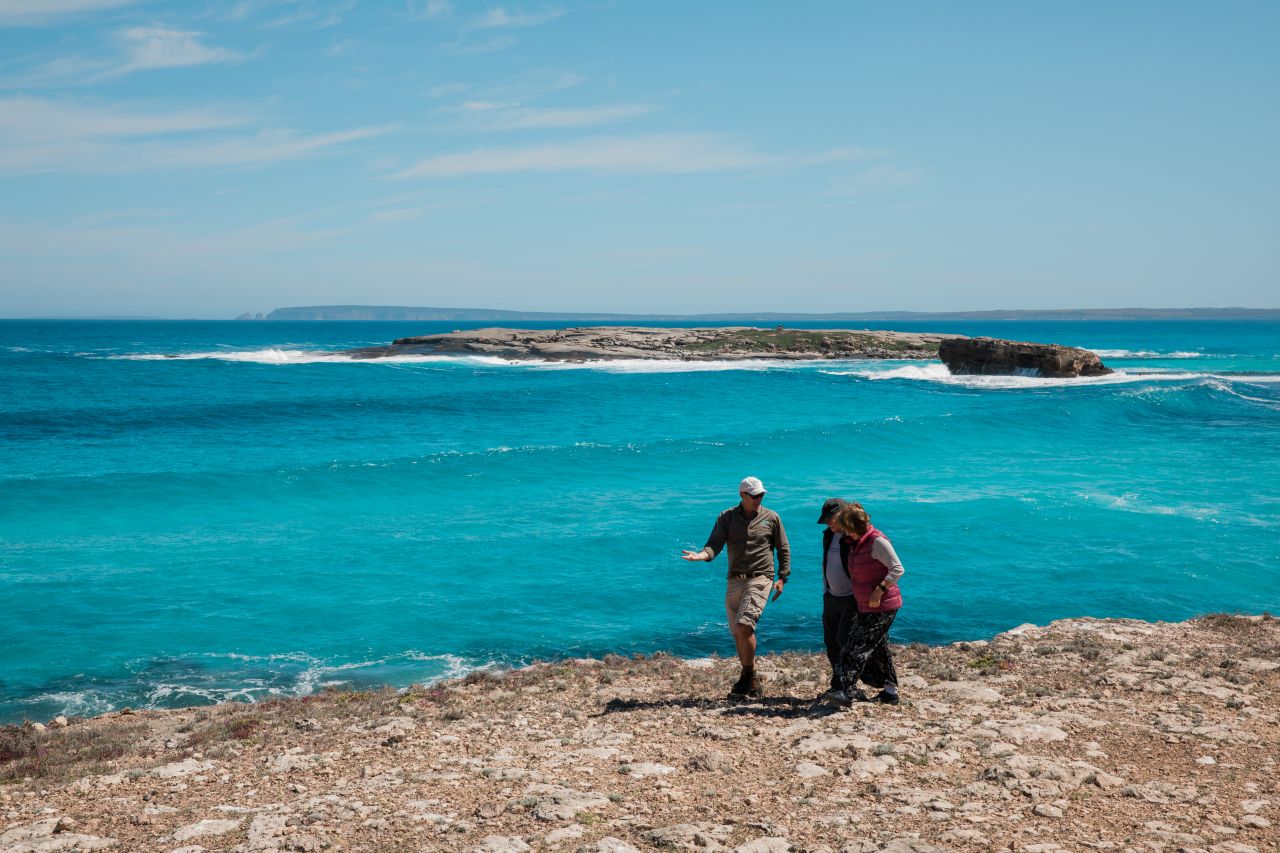 These days, when David takes people to the rock pool where he, and later his kids, all learnt to swim, there's no lugging a full esky, chairs, cricket bats and snorkelling gear 50 metres down, anymore. A cushy 4WD vehicle handles all of that. Similarly, when he brings guests to one of the region's first farming properties – settled in 1842 with the original homestead still intact – there's drinks and a cheese platter accompanying the harmony of 160 native bird species. And while peering over stark cliff edges is exhilarating, it doesn't compare to riding in a helicopter opposite the southern crust of Australia, allowing the eyes to sweep over sheep station country and sand dunes, schools of fish and footprint-free beaches, endless saltwater lakes and farmland. The diversity of the region around Port Lincoln never fails to astound David.


People get excited when they see a koala in the wild at 30 feet high. I say, save your film, you'll see 50 of them soon, in the low eucalypts. Usually, the emus will still be out, and the roos come out too. They're the three biggies of Australian fauna.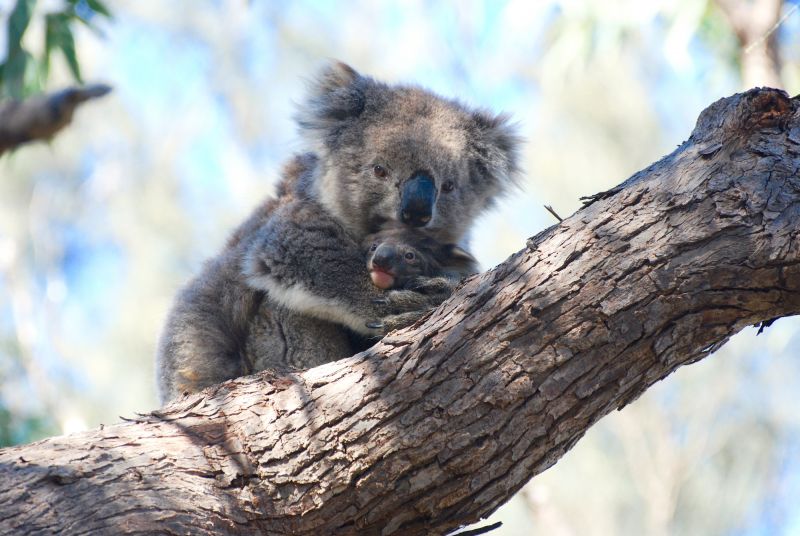 He loves that you can swim with sealions and dolphins in protected bays, or venture out to face the magnificent great white shark in an ocean cage dive, and top off the suite of nature interactions with masses of koalas on a private property, along with the spectacle of emus wandering along sand dunes. All this, and barely another soul around.
---
Australian Coastal Safaris
Australian Coastal Safaris started operations in 2005 when David Doudle, a fourth-generation local farmer, decided to make a career change and becoming a tour operator was the logical decision. After seeing the extraordinary enjoyment and reactions of friends that had come to visit, David decided that showcasing many of the activities that he and his family grew up doing across the Eyre Peninsula's stunning landscapes was too attractive to pass up.
Learn More