Growing up in the Riverland town of Renmark, Tony Sharley saw first-hand the dramatic effects of the Murray River in flood when he was a student in high school - he even did a geography project on it. An environmental science degree followed, and a career as a field biologist and research scientist, studying rivers all over Australia.
But he ended up coming back to the country's longest river and in 2016 launched Murray River Trails - a tour company that showcases the wildlife and natural beauty of an internationally significant section of river and creeks known as the Riverland Ramsar Wetland.
Tours include the four-day luxury Murray River Walk, and the recently introduced Murray River Safari, which takes guests on a three-day houseboat wildlife adventure in spring and autumn.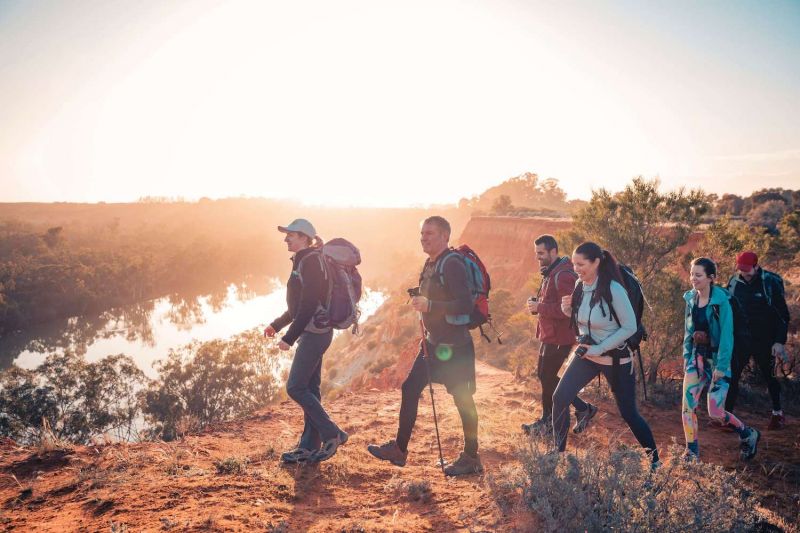 I love people seeing water spilling out onto the floodplain because that's a natural event. When you see a red gum forest that is flooded, it is truly spectacular.
"It's when the migratory birds are here," Tony says, "including the rainbow bee-eaters that migrate here from northern Australia. They nest in the sand dunes and cliffs, and are just beautiful."
Highlights for Tony include seeing red kangaroos on the edge of the floodplain, and visiting the shallow lake systems, which, when they fill, attract thousands of waterbirds, including waders that travel here all the way from the northern hemisphere every year.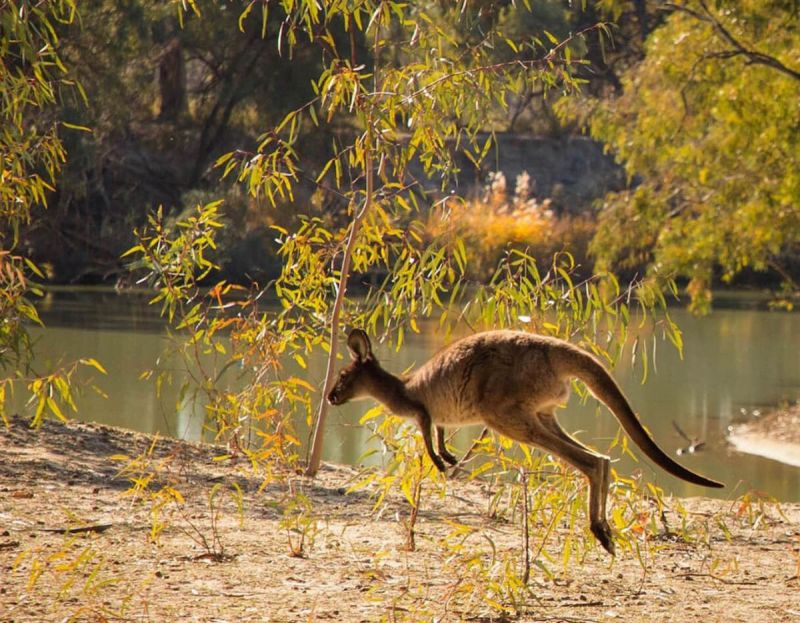 Tony is passionate about protecting this remarkable environment, and in 2020 established the Murray River Trails Fund, which raises money for local conservation projects. "I want my business to leave a legacy," he says.
---
Murray River Trails
Murray River Trails was founded by proud Riverland locals and passionate Murray River champions, Tony & Susie Sharley, following the launch of the award-winning Murray River Walk in 2016 and subsequent launch of the Murray River Safari in 2021. The family-owned business started when the couple's extensive background in river management, wine tourism, marketing and eco-tourism, created a determination to diversify the regional economy post the millennium drought.
Learn More