Roger Smith remembers clearly, when he was a child, seeing a mob of kangaroos hop into a grove of trees in the middle of a paddock.
"I thought I'd sneak out straight across the paddock," he says. "And if they ran away, I'd see them. But when I got there, there were no kangaroos at all. I thought, 'How on earth did they do that? How smart are these animals?"
As co-founder of Echidna Walkabout Nature Tours, Roger gets to share his love of Australian flora and fauna with visitors from all over the world. He and his partner, Janine Duffy, established the business in 1993, and today it's a social enterprise that offers expeditions in and around Melbourne, and other locations across Australia.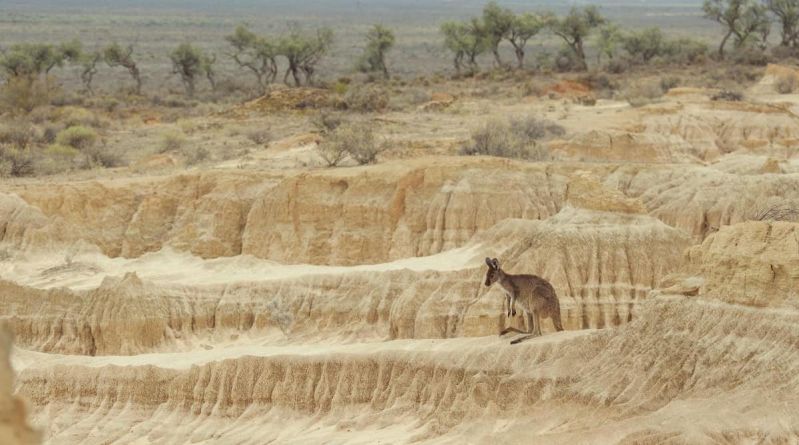 I have a deep and abiding respect for kangaroos' ability to survive in Australia. We're really lucky to have that group of animals as part of our environment.
The emphasis is on the respectful observation of wildlife, backed up by conservation measures to help preserve wild habitats.
Each tour includes a conservation action in which guests can take part. This might be adding information to online forums for scientists to use, or removing discarded fishing nets from beaches.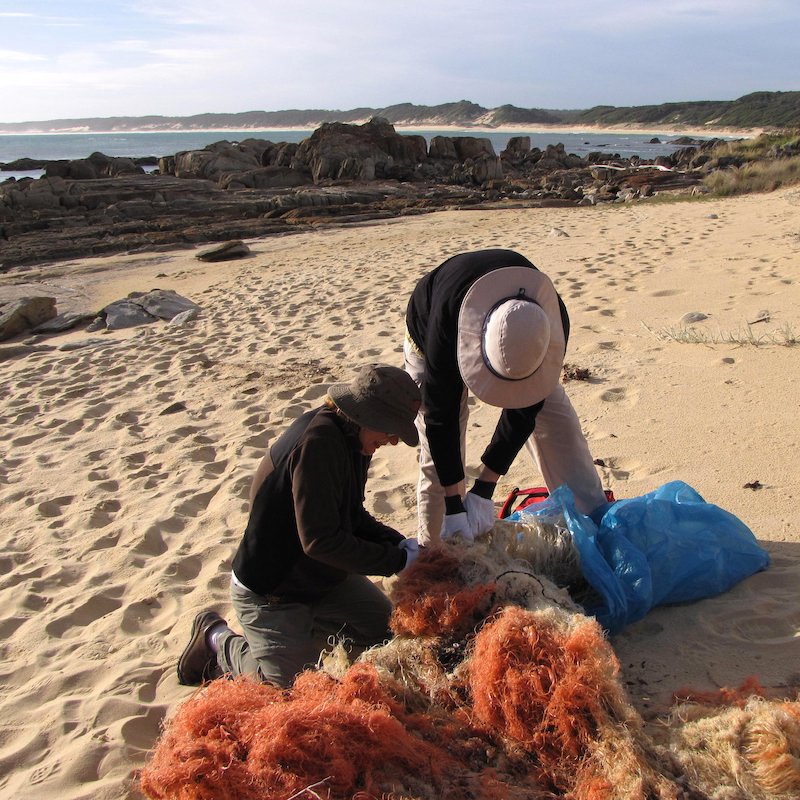 "What I like most of all is helping people understand how important it is that we retain wildlife in its wild environment," Roger says.
The importance of tackling climate change is a key part of the message. "People can protect the wildlife they like looking at by taking action on climate change. If they don't, we will lose it."
---
Echidna Walkabout Nature Tours
Echidna Walkabout Nature Tours was founded by Roger Smith and Janine Duffy in 1993, with the vision to bring people and wildlife together for mutual benefit. The team believes that observing and connecting with wildlife is a key element in enriching the lives for people of all backgrounds; whether this interaction is for pleasure, new experiences and learning, for connection to the land or the basic needs for humans to breathe clean air and drink clean water via healthy ecosystems.
Learn More