Since he was a 15-year-old crewing on a tug boat on Sydney Harbour, Andrew Ellis has spent his career on the water. He ended up in tourism, working on floating restaurants and cruise ships. Then, 32 years ago, he took a catamaran from Sydney to Hervey Bay with the idea of starting whale-watching cruises.
By a stroke of luck, before his first trip, Andrew chanced upon some researchers in a dinghy. They were from the Pacific Whale Foundation.
"I got to know them, and hired them to come on board and talk to my passengers," he says. "The first day we went out looking for whales, we spotted some, stopped the boat, and three sub-adult humpbacks swam up to us, stuck their heads up and looked me in the eye. And that was it. I fell in love with whales from day one."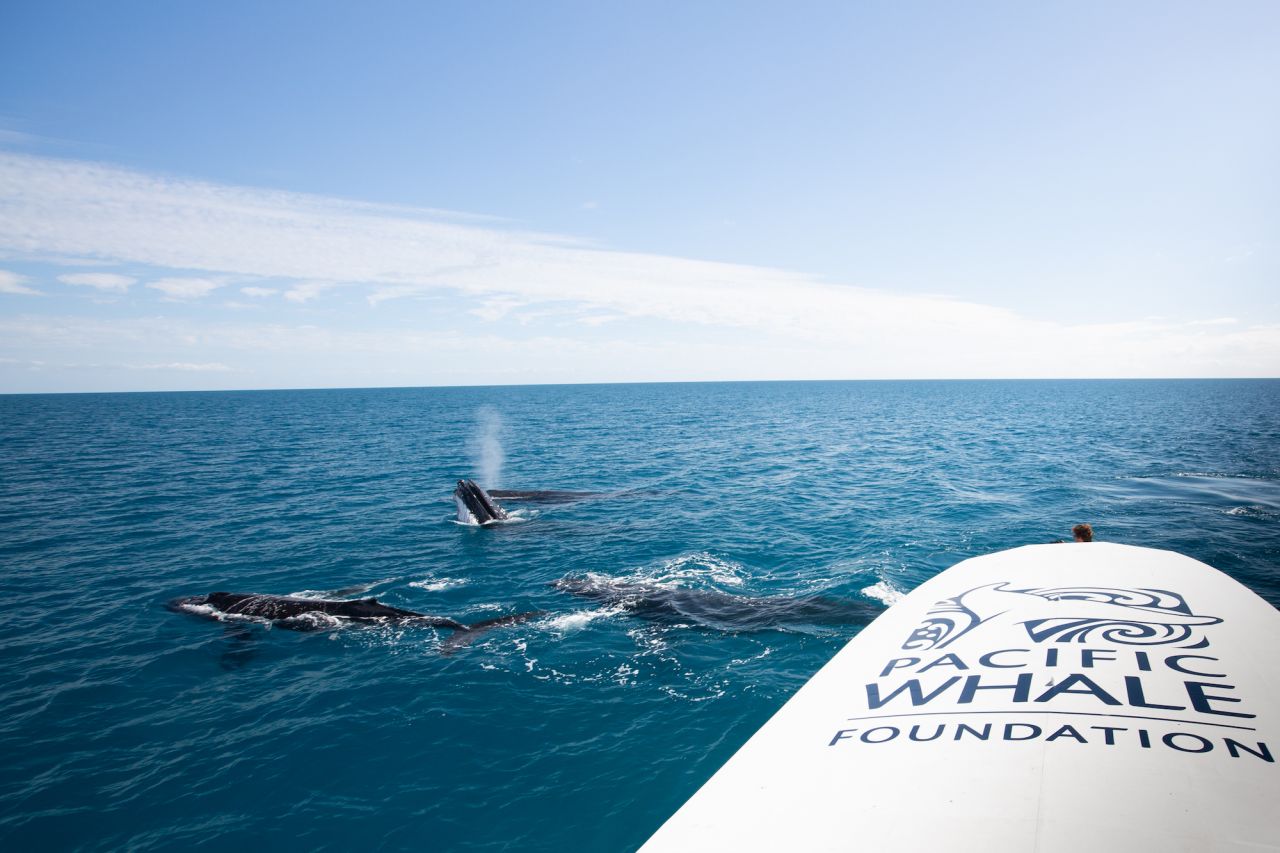 Today, whale-watching tours fund the Pacific Whale Foundation's research, conservation and education programs, with the most recent project involving the use of drones to study the health of humpback mothers and their calves.

We're a science-based organisation. We use the moment of joy, the moment of wonder, in seeing these animals, as a teaching moment.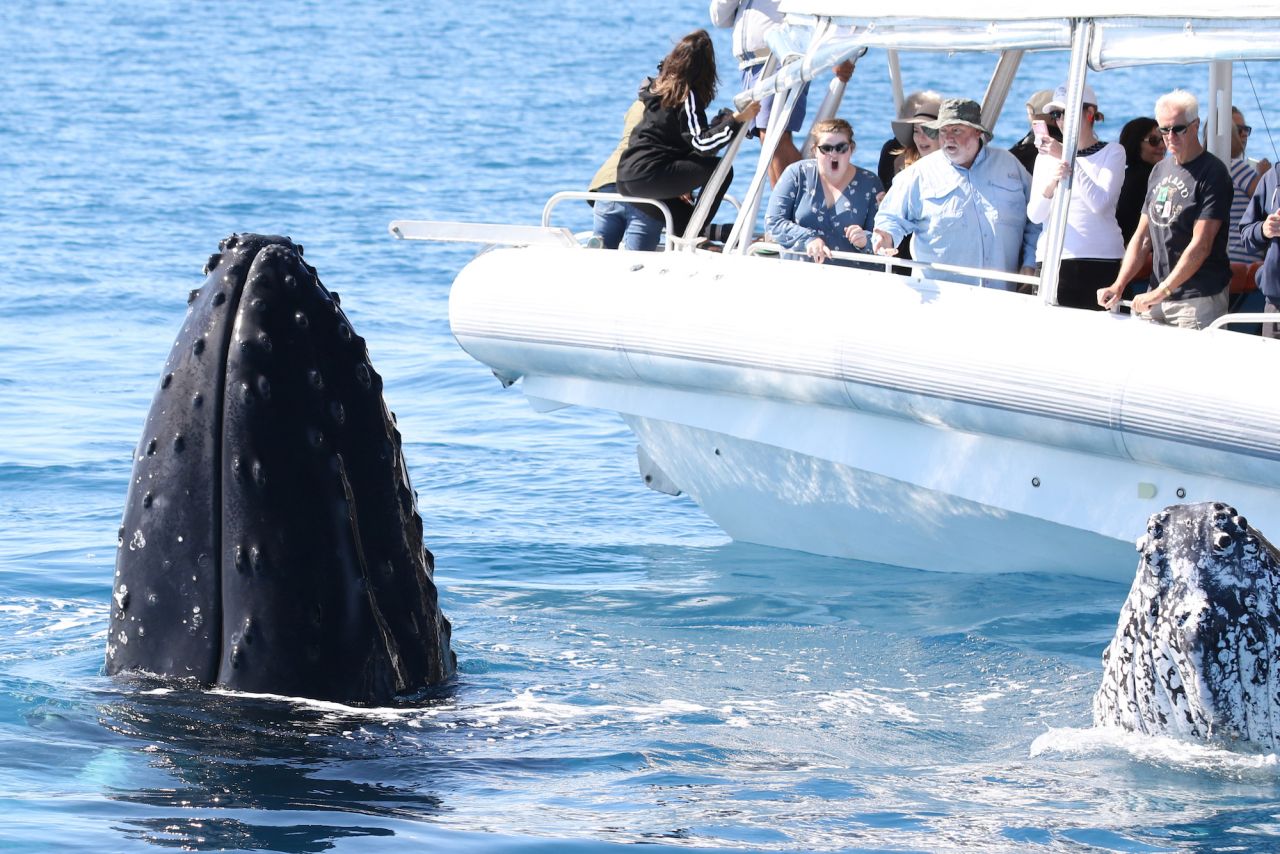 "The migrating humpbacks - which stop in Hervey Bay to rest on their long annual journey from Antarctica to northern Australia and back again - are one the world's great conservation success stories," Andrew says.
"In the early '70s the estimated population was about 300. Now it's 30-odd thousand. That's an amazing recovery."
---
Pacific Whale Foundation Eco-Adventues Australia
Pacific Whale Foundation Eco-Adventures Australia (PWFEAA) was founded in 2011 as a fully owned subsidiary of Pacific Whale Foundation, an international NGO dedicated to protecting our ocean and marine life since 1980.
Learn More