When travel agent Daniel Schoedler flew from Switzerland to Tasmania for a trade show in 2015, it didn't take long for the Apple Isle to make an impression.
"I was invited on a seven-day tour and I was fascinated from the first minute," he says. "You get into Hobart and you can feel that laid-back lifestyle. Then I literally stumbled over a wombat up at Cradle Mountain. It walked across my path and I didn't see it. I actually stumbled over it.
"That got me. I thought, Tasmania is the place to be.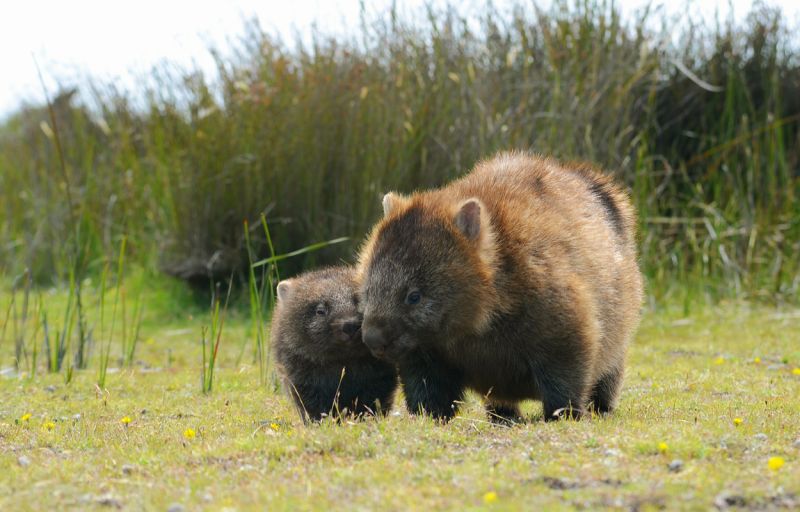 Daniel relocated to Tassie with his wife a year later. "It was pretty easy to move from Switzerland to here because it's similar in terms of the landscape: the hills and lakes..." he says. "The only thing that we don't have in Switzerland is, obviously, the wildlife.'

Just 20 minutes out of Hobart you're absolutely in the bush, without any noises or light pollution. You can just breathe; you can really feel that fresh air.
Daniel took a job with Premier Travel Tasmania, which had been offering small-group and private tours of the island for more than 20 years. In July 2020, he signed on the dotted line to buy the business.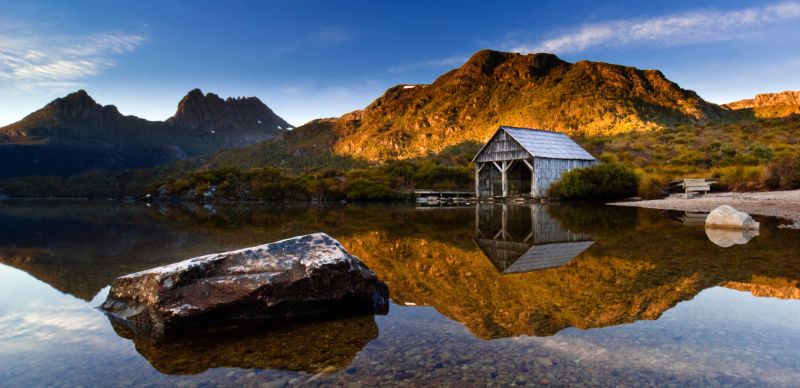 "Most people said we were crazy. in the midst of a pandemic," he says. But he couldn't wait to start showing off Tasmania's wilderness and wildlife to international guests again.
"We have all the wildlife that people want to see: the wombats, the kangaroos, the Tasmanian devils. It's something that fascinates me every day.
---
Premier Travel Tasmania
Premier Travel Tasmania has been offering refined encounters with nature across the 'island state' for over 20 years. Tasmania is incredibly blessed to have around forty per cent of land protected via national parks and reserves. The company's promise to share the diverse flora & fauna, pristine wilderness, rich heritage, gourmet food & wine and local characters, inextricably connects guests to what is quintessentially Tasmania.
Learn More