Paul Cross has travelled more than 52 countries, but if you ask him to pick the most beautiful place in the world, it's his ocean-lapped backyard every time.
Growing up near Bunbury, south of Perth, Paul and his brothers spent every spare minute fishing, surfing and diving along the Western Australian coast. Following his father's advice to get a trade, he became a diesel fitter before working in earth moving and construction. But his passion for the ocean persisted. So when a friend told him a whale-watching business was up for sale, he jumped on it - even though he'd never been on whale watching tour, let alone skippered a vessel, or owned his own business.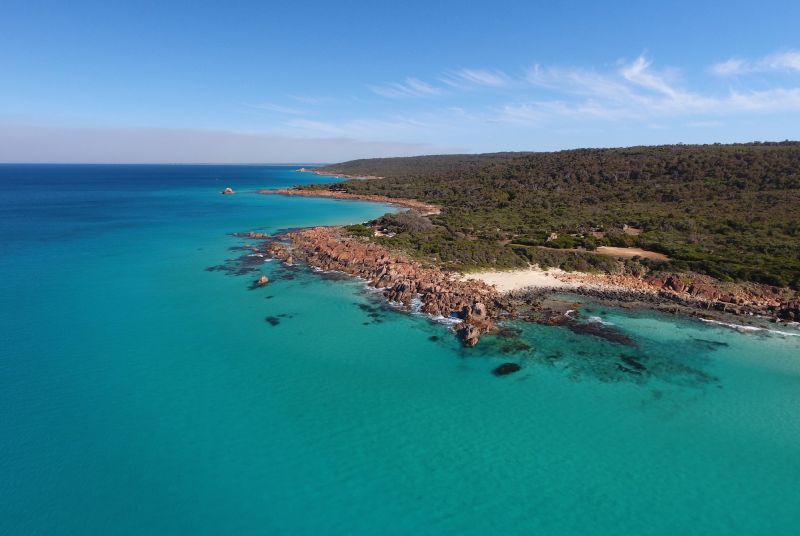 Now, Paul spends his days marvelling at the largest humpback whale migration in the world - some 45,000 playful cetaceans cruise along the Western Australian coast. Paul's charters witness fin slapping and breaching in the flirting grounds of Augusta, body rolls in the placid waters off Albany, and a bit of each in the calf teaching and resting nurseries of Dunsborough and Busselton. Between January and April, he braves the swell on expeditions to observe killer whales that flock to a curious and remote feeding 'hotspot' in the state's far south, opposite the tiny hamlet of Bremer Bay. Some 275 orcas have been individually identified as regular annual visitors, but it's believed there are far more pandas of the sea, eagerly hunting the abundant sea life below.

At Bremer Canyon, it's 1000 metres down to the sea floor, so every day is as unique as any other. You don't know what you're going to see; it could be killer whales on a hunt, or an enormous blue whale, a giant squid, or a humpback breaching. Seeing a 50-tonne wild animal get fully airborne is pretty amazing. Ninety five per cent of the time, you see an epic amount of activity out there.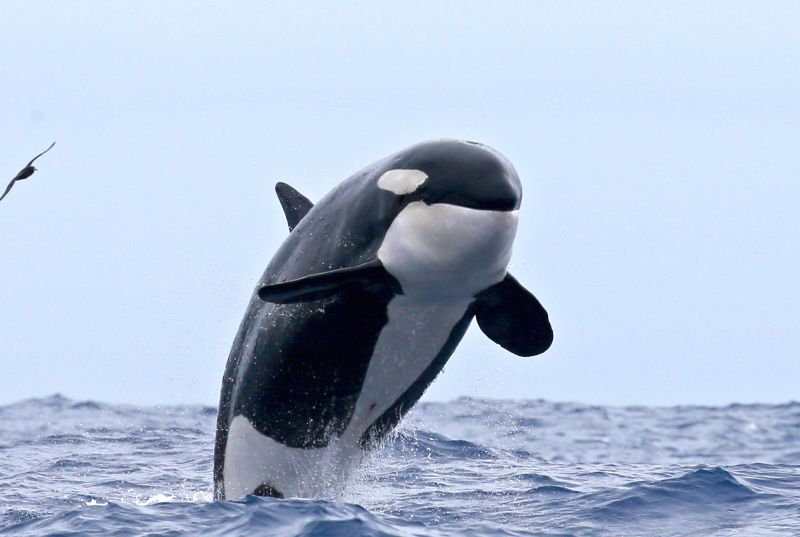 That was a decade ago, and Paul has no intention of getting off the water. Paul's focus is strongly interactive eco-tourism, so a marine biologist comes on every Naturaliste Charters tour, educating visitors about whale migration paths, the astounding numbers, their astonishing behaviours and the diversity of ocean species in Western Australia.
---
Naturaliste Charters
Naturaliste Charters has been offering spectacular eco-adventures off the spectacular southwest Western Australian coastline for over 20 years, including the world-famous Bremer Canyon and Margaret River regions.
Learn More