More than 30 years ago, when Peter Clutterbuck was a teacher, he was posted to the town of Port Lincoln, on South Australia's Eyre Peninsula. He spent some time driving around, looking for a place to call home.
"Luckily, I found a spot which was exactly where I wanted to be," he says.
That spot was on the eastern tributary of the Big Swamp, a wetland that's home to more than 200 species of bird. "The wildlife and the body of water are just spectacular," Peter says.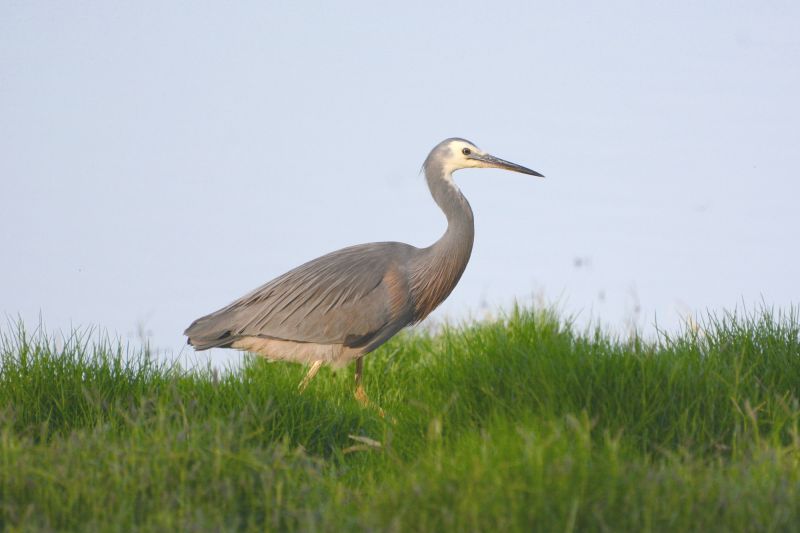 The lower part of my property is underwater in winter. And full of water birds. To a normal farmer it's unproductive land. But to me, the environmental side is worth so much more. It's absolutely beautiful.
Peter became dedicated to conserving the natural beauty of the wetlands and, as a guide on the 'Wetlands and Wine' tour with Australian Coastal Safaris, shares this magical environment with guests from all over the world, as well as offering a wine tasting at his boutique vineyard.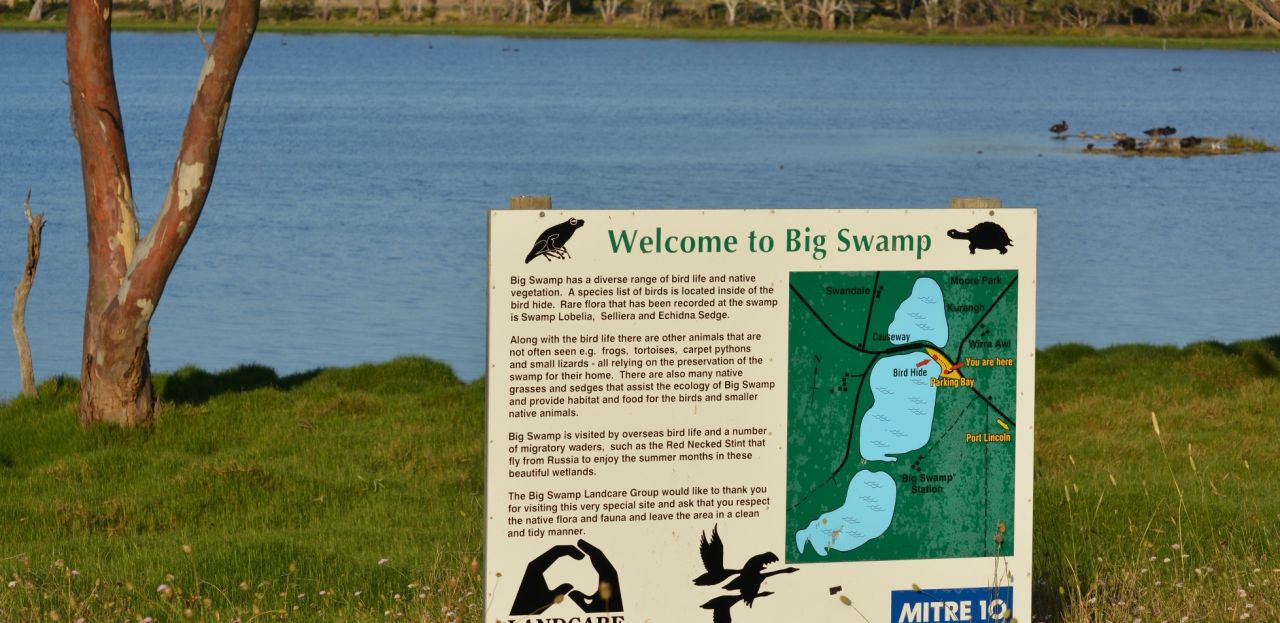 Guests get a chance to take part in Peter's conservation efforts, such as water monitoring, and invariably love the wildlife spotting, particularly from a private bird hide looking out on an island, on which they might see swans, ducks, oyster catchers, geese, plovers, eagles and - one of Peter's favourite species - the red-necked stint.
"They come all the way from Siberia," he says. "They get up in the jetstream and these wetlands are the first place they stop. Tiny little bird. Pretty amazing."
---
Australian Coastal Safaris
Australian Coastal Safaris started operations in 2005 when David Doudle, a fourth-generation local farmer, decided to make a career change and becoming a tour operator was the logical decision. After seeing the extraordinary enjoyment and reactions of friends that had come to visit, David decided that showcasing many of the activities that he and his family grew up doing across the Eyre Peninsula's stunning landscapes was too attractive to pass up.
Learn More