You'd expect a man raised on a Kakadu buffalo and crocodile-hunting station to be a character, and Sab Lord doesn't disappoint. He also knows everything - and everyone - there is to know in the outback, enabling him to unlock places and people that few others have access to.
Sporting a dog-eared Akubra hat, a permanent tan and a mouth that rolls out Aussie expressions, it's easy to see why Sab was the private guide of choice for people like Nicholas Cage, Boris Johnson and, rumour has it, Meryl Streep (he won't confirm or deny) as they explored Australia's Top End.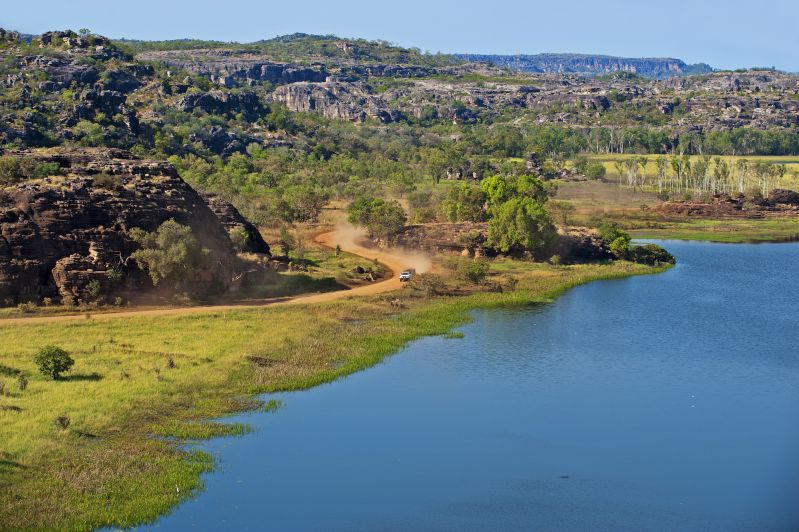 Sab's safari-style version of Kakadu, Arnhem Land and The Kimberley is rich in Aboriginal culture, woven with private viewings of enormous, 50,000-year-old rock art galleries, snacks of live green ants plucked from a tree, and bellowing buffalo calls across the Mary River floodplains. Nights are spent around a campfire, eating dinner beneath some of the brightest stars you'll ever see while listening to the bushman's tales.

"A lot of Australians haven't ever met a full-blood Aboriginal who's still living on their homelands or on outstations, and where English may be their second or third tongue. It's what I've grown up with. We try and give people the opportunity to learn about and understand Aboriginal culture."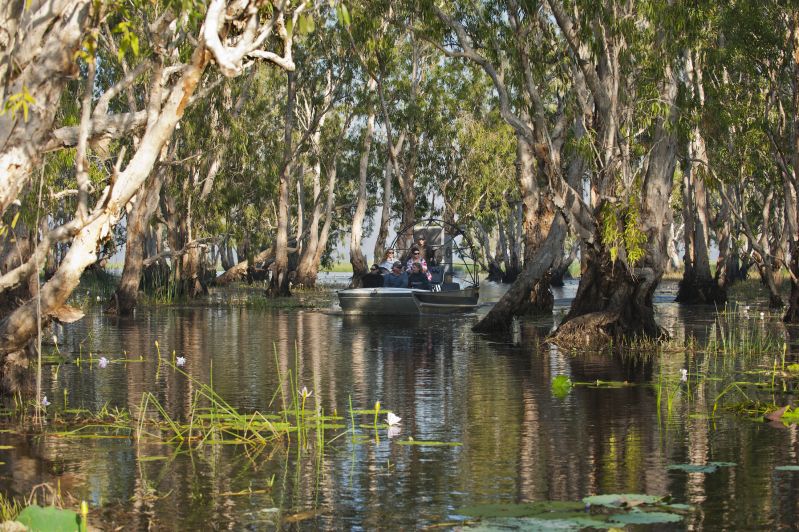 Sab has been guiding people through frontier country for over 30 years. His lifetime of stories enhances the trips as much as the crocodiles lurking in the rivers and the waterbirds flying overhead. There are plenty - the station Sab grew up on became part of dual UNESCO World Heritage-listed Kakadu National Park. His father employed Aboriginal families who taught Sab their indigenous language and involved him in traditional ceremonies. His understanding of their culture has earned him the rare permission to share culturally significant sites and stories.
---
Lords Kakadu & Arnhemland Safaris
Lords Kakadu and Arnhemland Safaris has been connecting guests to the Top End's remarkable natural beauty and indigenous culture for almost 30 years.
Learn More