A mini rainforest of useful plants awaits FNQ Nature Tours guests visiting Botanical Ark, a private sanctuary owned and managed by husband-and-wife team Alan and Susan Carle. "Botanical Ark is my wife and I attempting to leave a green footprint on the planet – and at the same time educate people about the fragile nature of rainforests around the world," Alan explains. "Everyone has a daily direct connection to the rainforest, yet few realise it."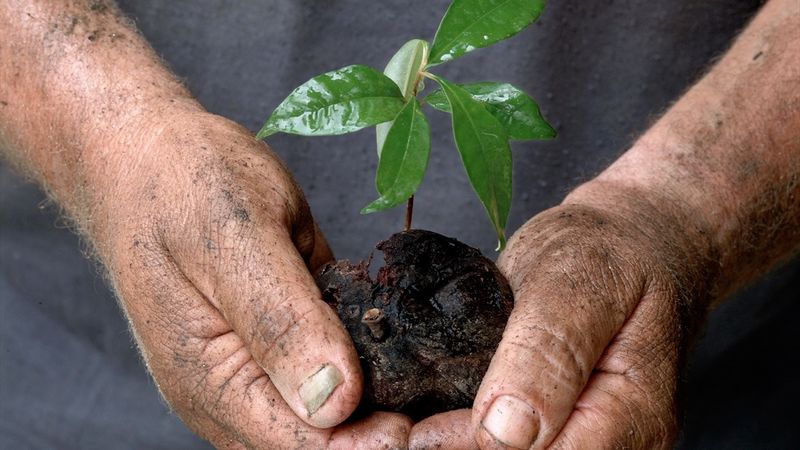 One of the 2000+ species planted at Botanical Ark. Image: Botanical Ark
The Botanical Ark began more than 35 years ago, and now with over 2000 species of tropical plants thriving in their private picturesque garden, there's plenty to see and do. "When FNQ Nature Tours guests visit I first explain who we are and why we do what we do, then we meander through the garden as I introduce some of the incredible species of plants the rainforest has to offer," Alan says. "No matter where we live, we depend on some plants from the rainforests, and all of the plants Susan and I cultivate are useful – for fibres, dyes, cosmetics, food and medicinal purposes."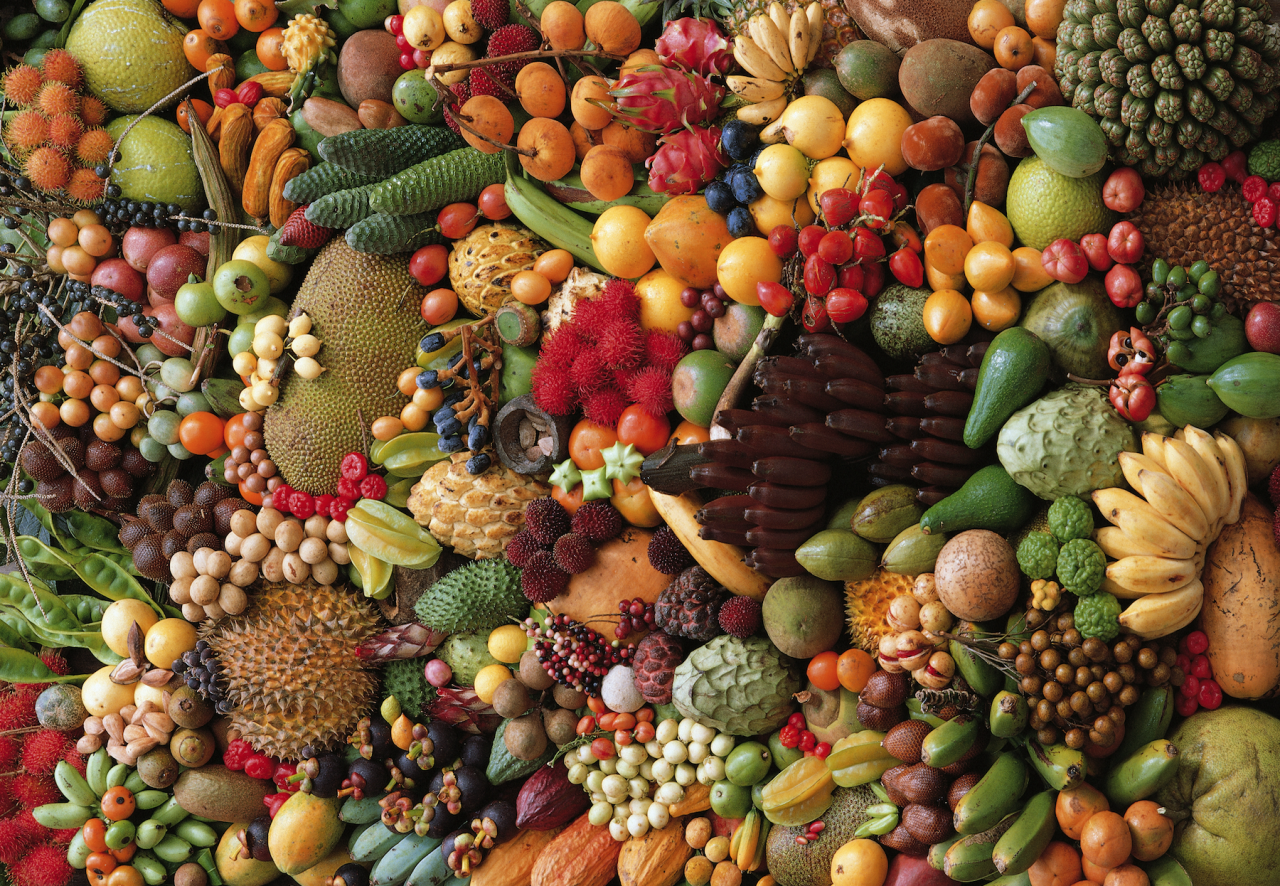 Incredible diversity of fruit. Image: Botanical Ark
Bixa is one of the rainforest plants Alan likes to show guests, as it's a plant species that is used commonly, but it's not widely known. "It's a natural colouring agent and is used in everything from fruit juices to sauces," he says. Clove – both a spice and medicinal plant – is another interesting plant species. "It has been used in dentistry as a local anaesthetic in the past and is a really strong antiseptic," he says.
Alan encourages guests to use their senses as they wander around, touching and smelling the many plants growing across the eight- hectare paradise. Towards the end of the tour guests, too, have the opportunity to taste some of the plants. "Breadfruit is one of the most useful food plants we have," Alan says. "One tree can sustain one family for their whole carbohydrate needs for a year. And we make our own green and black tea."
---
Tailor Made Experience
This experience is only available on a private basis and subject to availablity. Please contact FNQ Nature Tours for more information.