For Norm Jurrawaa Stanley and his wife Nikki McKenzie, everything is tied to connections. "When I take guests to the You Yangs we look at traditional life and how it compares to our life today. We talk about our connection to culture, and what our connection to the country looks like today," Norm explains. "It's an integral part of who we are, personally, emotionally and spiritually."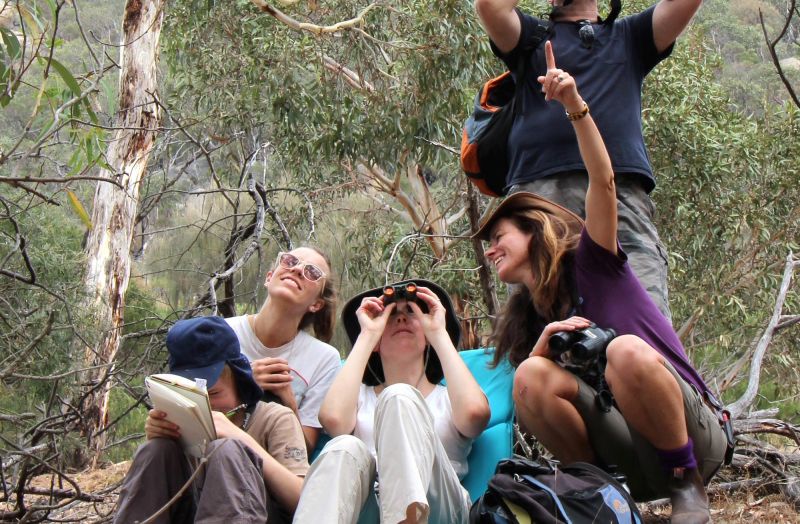 Wildlife spotting in the You Yangs. Image: Echidna Walkabout Nature Tours
Norm and Nikki lead the first portion of the private Sunset Koalas and Kangaroos Aboriginal Welcome, where they introduce guests to the You Yangs from the Aboriginal perspective. "Nikki is a Wadawurrung woman and my heritage is the Kurnai/Wotjobaluk people of Gippsland and Horsham.
The You Yangs are found on Wadawurrung Country," Norm says. "We want to show guests the land and help them understand how Aboriginal people lived with and belonged to the land."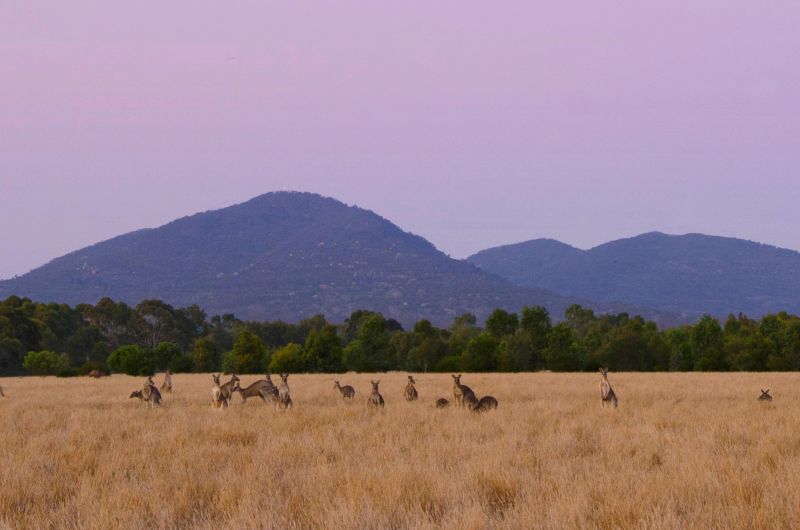 Kangaroos in the You Yangs. Image: Echidna Walkabout Nature Tours
Norm and Nikki do this by talking about their cultural beliefs and by bringing guests' attention to certain landforms. "A major feature is a rock well situated at Big Rock. It was created by lighting a fire and then chipping away at the rocks surface to create a bit of a crevice in the stone. This process continues until the right depth has been obtained.
This particular rock well has been used by many generations and it has certainly been there way beyond the 230 years of white Australian history," Norm says. "I also share a number of traditional weapons and stone tools and talk about how they were created and used, and importantly how these things were learnt."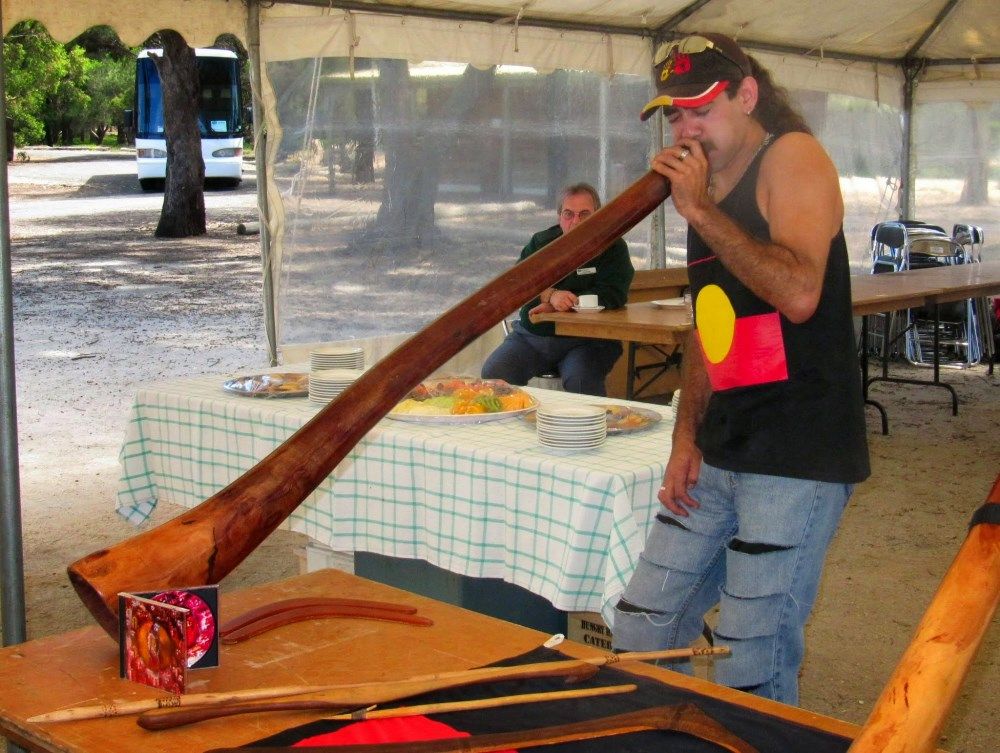 Norm Jurrawaa Stanley. Image: Echidna Walkabout Nature Tours
In Aboriginal culture, everything that is learnt is passed down from generation to generation through hands-on practice and through the spoken word, and Norm continues the tradition when sharing stories about his culture. "One story I share quite often is in reference to the Three Hills of Anakie, an old Wadawurrung story about the three sisters – three land formations," he says.
"When we are standing in front of what is known as Big Rock – where the rock well is – we get a beautiful view of the hills. That is where the story was originally told to me. And that is where I continue to tell this story."
---
Related Experience - Private Great Ocean Road
This private three day journey covers some of the most rugged and awe-inspiring coastline in Australia and includes a canoe trip to look for the elusive Platypus!