German-born Andrea Edwards was living in Queensland when she discovered the island paradise of Tasmania. "I came from Brisbane for a one-week holiday and fell in love with the island," she says. "I moved here and have been living in the Tamar Valley for more than 20 years now.
Stretching 60 kilometres north from Launceston to Bass Strait, Tamar Valley (with Tamar River at its centre) is one of Tasmania's prettiest regions, with plenty to see, do, taste and drink.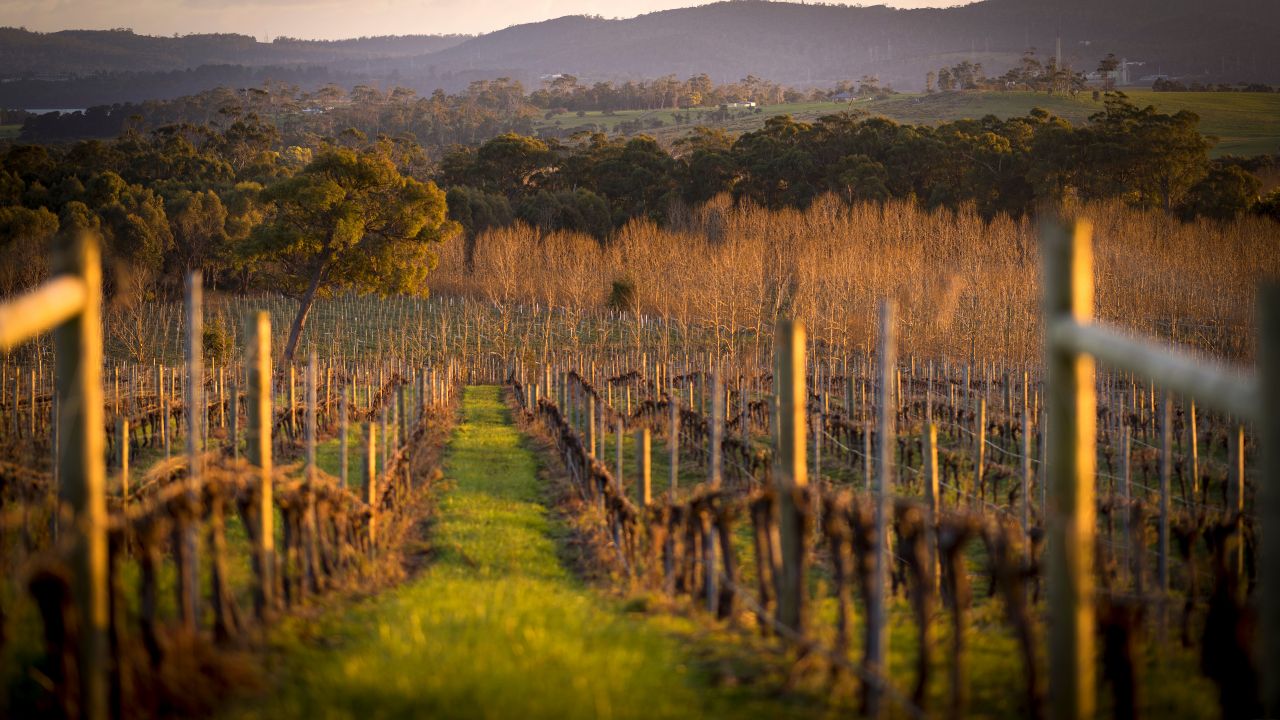 One of more than 30 vineyards in the Tamar Valley. Image: Tourism Tasmania
"Truffles, walnuts, olives, honey and even snails are produced and sold in the valley too, and on Premier Travel Tasmania's one-day tours I tend to take guests to wineries with fantastic views, and ones where they can sit and enjoy local gourmet platters."
Watch - Premier Travel Tasmania: Our Story
"The Cataract Gorge Reserve is an amazing spot to visit and it's only 10 minutes' walk from the centre of Launceston. There's a fern gorge I take guests to, and I've nicknamed it the jungle because it really feels like one. There are several islands we can visit via a boardwalk trail.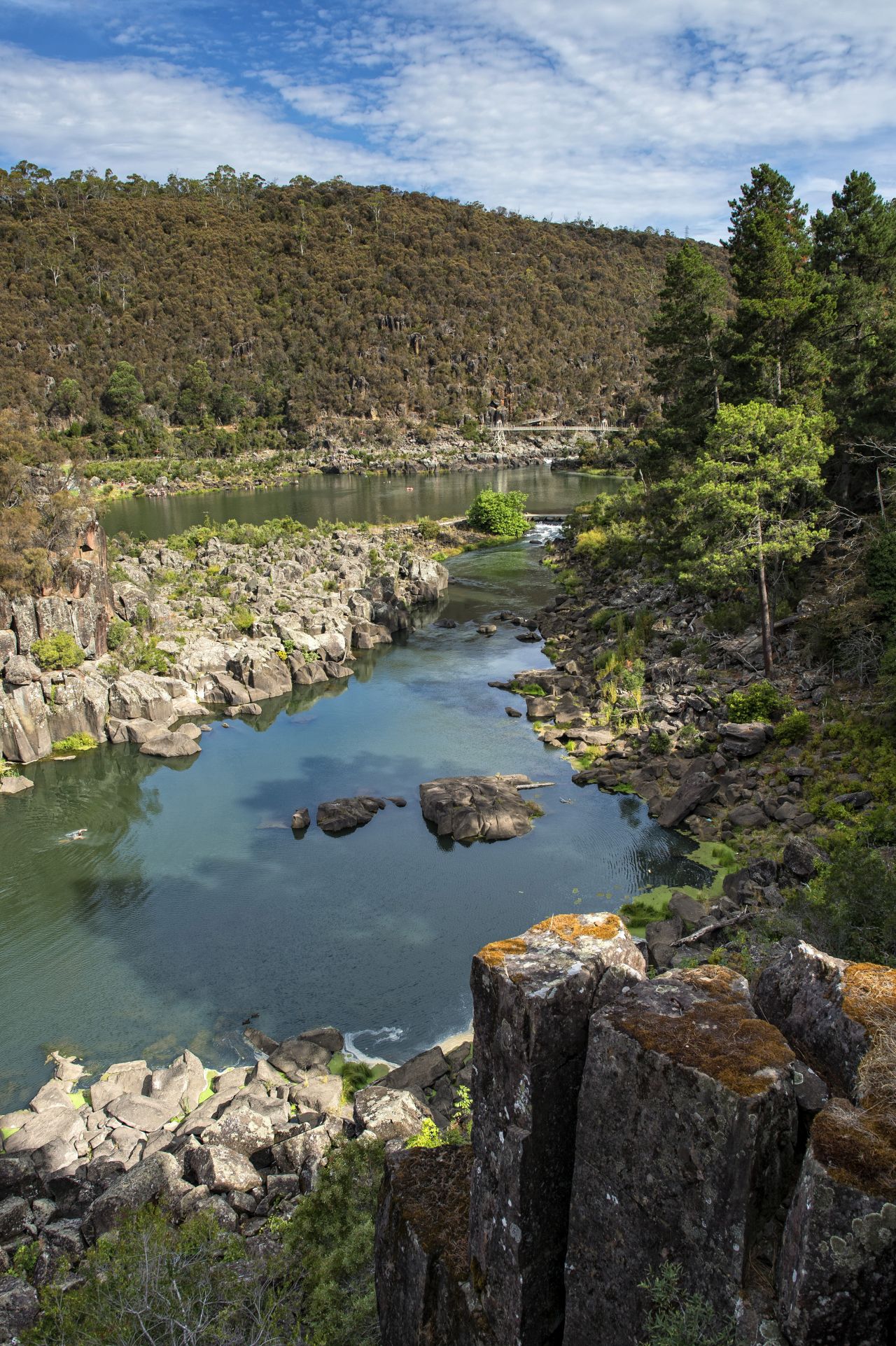 Cataract Gorge. Image: Tourism Tasmania
And the Tamar River is a tidal and saline estuary in its entire length," Andrea says. "We often see White-bellied Sea Eagles, Purple Swamphens, Black Swans, Royal Spoonbills, Brown Falcons, herons and various duck species, to name just some of the birds around. It really is a wildlife paradise.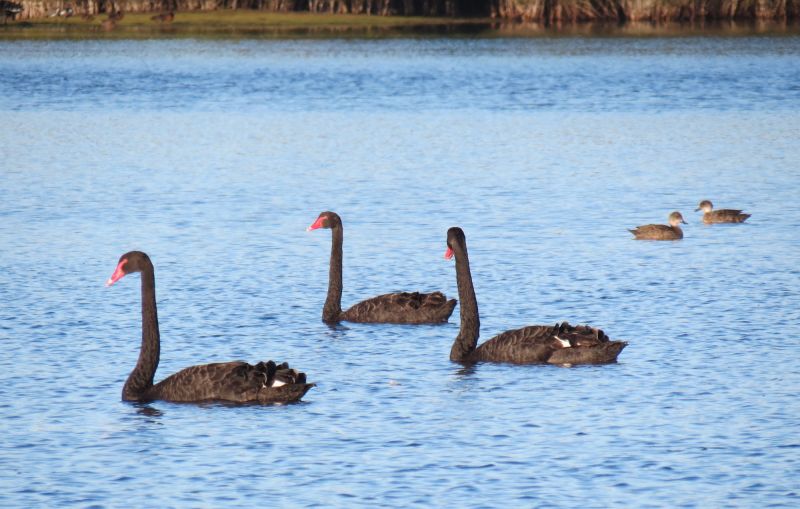 Black Swans are one of many bird species found around the Tamar Valley region. Image: Premier Travel Tasmania
---
1 Day Tamar Valley Wine Tour
On this comprehensive wine tour with Premier Travel Tasmania, be indulged with the best wines Tasmania has to offer whilst exploring the beautiful Tamar Valley region.