Australian Wildlife Journeys is pleased to announce that Naturaliste Charters from Western Australia's southwest region and Boutique Wildlife Tours from the Southern Highlands, just south of Sydney, have joined the group. Since the collective launched in February 2017, the membership base has grown to 13 independently-owned wildlife operators across Australia.
"It is really exciting to see the Australian Wildlife Journeys network growing," said Craig Wickham, Chair of Australian Wildlife Journeys. "With the recent addition of Naturaliste Charters and Boutique Wildlife Tours, we have added coverage of geography, additional key species and broadened the offer of marine and terrestrial encounters in the wild."
Naturaliste Charters is a family owned business, managed by Paul and Alison Cross, and has been operating in the region for 25 years. The Bremer Canyon has become one of the most sought after whale watching expeditions across the globe, with over 100 Killer Whales returning to the underwater canyon each year from January to April; the only place in Australia where travellers can regularly encounter Killer Whales in the wild. During the season, travellers can encounter these apex predators engaging in a variety of activities, from hunting to socialising.
The offshore marine environment of the Bremer Canyon supports an incredible diversity of wildlife. As well as encountering Killer Whales over 95% of the time, other species seen include Bottlenose, Striped and Common Dolphins, Long-finned Pilot Whales, Sperm Whales, Hammerhead, Blue and Whaler Sharks, Australian Sea Lions, Long-nosed Fur Seals, Giant Squid, Oceanic Sunfish and even the rare Beaked Whale.
"We are delighted to link up with other like-minded small businesses, who share our passion for conserving and researching Australia's remarkable ecosystems," said Paul Cross, Owner of Naturaliste Charters. "Joining the Australian Wildlife Journeys platform will allow us to share one of the world's most astonishing marine environments with more travellers from around the globe."
The company also operates tours from Dunsborough and Augusta (Margaret River region), where Humpback Whales, Southern Right Whales, Minke Whales and rare Blue Whales can be encountered on their northern and southern migration during the Winter and Spring. This provides travellers with year-round whale watching options, a rare opportunity for a single region.
Boutique Wildlife Tours has been offering unique wildlife viewing experiences since 2009 in the Southern Highlands, just 90 minutes from the centre of Sydney. It is part of the family owned Activity Tours Australia portfolio owned by Brad Lowe and Kylie Burnard.
The company offers small, personalised group tours with a maximum of 10 passengers, travelling in luxury 4WD Mercedes vehicles. Tours depart Sydney at lunchtime and return in the evening, so guests can enjoy the animals at their most active time around dusk. The region provides regular sightings of many of Australia's most beloved species, including Eastern-grey Kangaroos, Koalas, Red-necked Wallabies, Common Wombats, Platypus along with many birds.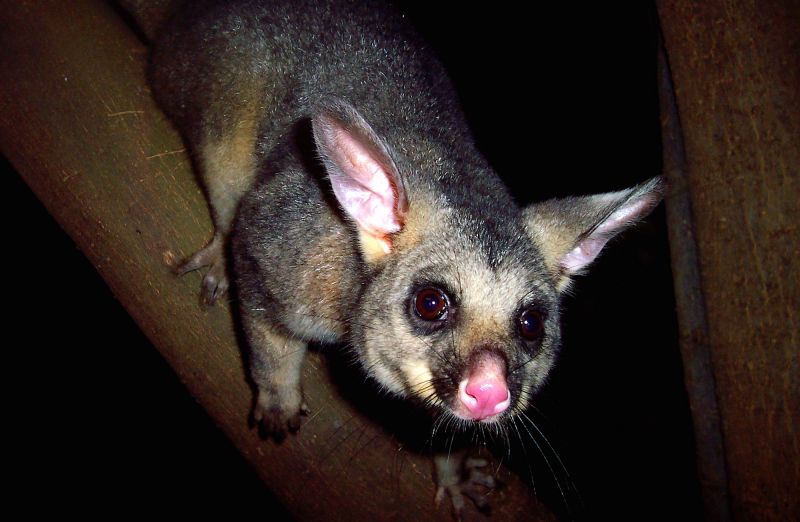 After dinner, groups are provided with the opportunity to go spotlighting with red-filtered flashlights, to observe the numerous nocturnal species in the region including Brush-tailed Possums, Greater & Sugar Gliders and Common Wombats, before returning to Sydney in the evening. The company has a strong focus on quality interpretation from guides, allowing for a high degree of customisation depending on guest interests and seasonal conditions.
Owner of Boutique Wildlife Tours, Brad Lowe, said "We are very honoured to be part of an exclusive group to showcase native animals in the wild, just outside of Australia's largest city. It will allow Boutique Wildlife Tours to become much more widely known through coordinated marketing and continually improve our offerings by sharing experiences and knowledge with other experienced members of Australian Wildlife Journeys."
The Australian Wildlife Journeys collective is part of Tourism Australia's Signature Experiences of Australia program that promotes outstanding tourism experiences within a variety of special categories.
########
For more information please contact:
John Daw
Executive Officer
john@australianwildlifejourneys.com
+61 438 454 259