Tour details
Group Size: Minimum of 2 divers, maximum of 4 divers
Pick-up and Drop Off Point: Exmouth accommodations
Pick-up and Drop-off Time: 8:00am returning at approximately 4:00pm (please note one theory session to be completed at least day prior - 3 hours),
Private Dive Course: Available on Request at additional cost. Please contact us directly with your group size & interests.
Languages: German, French, Spanish and Italian private touring is available on request.
Inclusions:
All tours include a fresh buffet lunch, drinks & refreshments – on boat days only. Exmouth Dive & Whalesharks Ningaloo is able to cater for special dietary requirements if provided this information at the time of booking.
High quality snorkel & diving equipment
Tuition
Free Nitrox for all certified divers.
PADI Underwater Photography Manual / on line link
Underwater Photographer Certification Card
Complementary transfers from accommodation in Exmouth
Special additional considerations for all dive courses
All certified SCUBA divers must have logged a dive in the past 12 months or will be required to do a refresher.
Please plan extra time to complete your dive course in case of delays to our diving schedule. We cannot under any circumstances provide a refund/partial refund due to delays in completing a course due to adverse/unsafe conditions or other factors beyond our control.
We will fully refund your dive course only if you provide a copy of your completed diving medical form signed by your doctor stating "permantly unit" prior to the beginning of the first day of the course. We will partially refund only if you provide a copy as above after the start of your course.
* Confirmation of this tour is based on safe weather conditions and minimum numbers, with prices subject to change without notice.
Dive medical information for Open Water Courses:
We recommend that you obtain your diving medical to the Australian Standard 4005.1 before you arrive in Exmouth for your Open Water Course. Only your doctor can determine if he/she can complete the medical to this standard. Medicals are NOT available in Exmouth. Our diving Centre has no control over availability or costing of dive medicals and no course refunds will be given in the event medicals are not available or are deemed too expensive by the client. Children must be over 14 years old and must have a dive medical
We reserve the right to alter or cancel specific dives/tours/courses without notice due to weather, sea conditions, minimum numbers or other factors. We always recommend that you travel with flexibility in your itinerary and with travel insurance – please contact your local travel agent for details on the best travel insurance for your travel needs.
How you'll be making a positive impact
We have aligned our sustainability vision with the United Nation's Sustainable Development Goals (SDGs).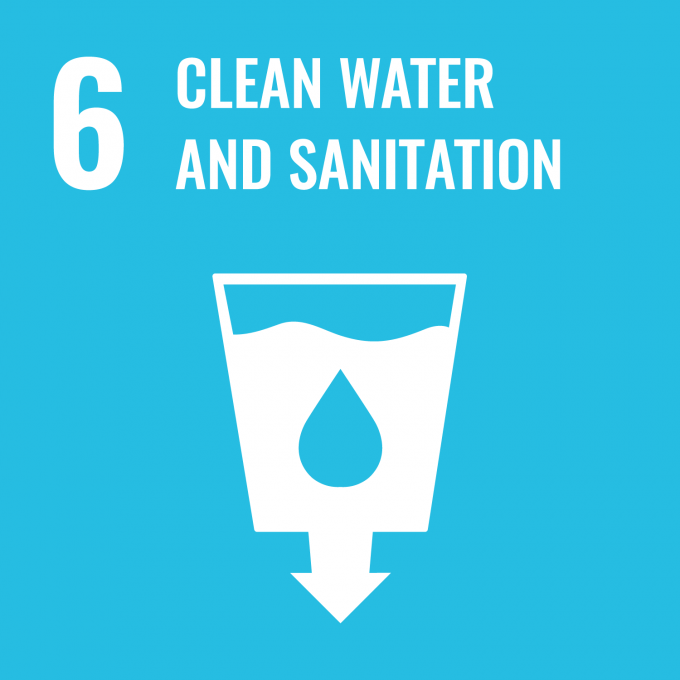 Using Desalination where the Outback meets the Reef
All of the vessels operated by Exmouth Dive & Whalesharks Ningaloo utilise desalination systems that convert seawater into freshwater. This is required for numerous functions, from drinking water and food preparation, to deck and exterior washdowns. It is estimated that around 300 litres of fresh water is saved per day utilising this technology, adding up to 60,000 litres per year.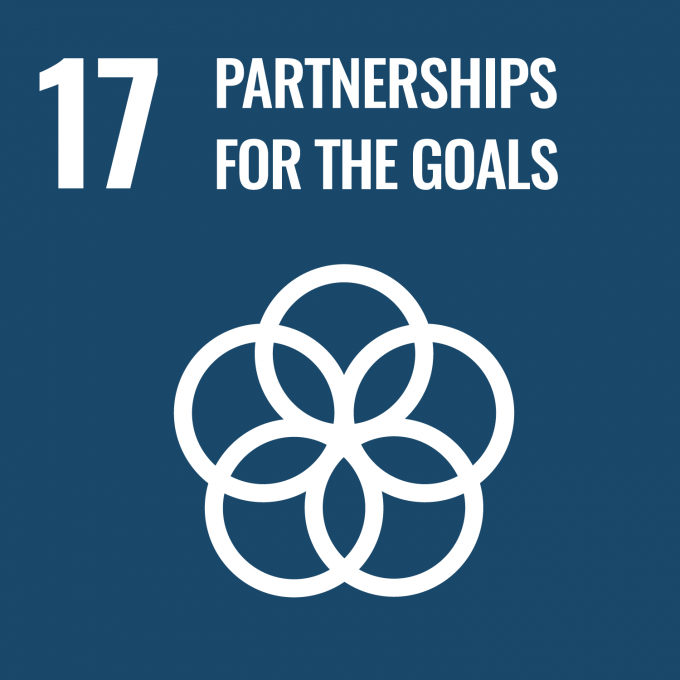 Developing Partnerships To Meet Sustainability Goals
Exmouth Dive & Whalesharks Ningaloo have developed a number of partnerships with key environmental organisations within the Exmouth region, Western Australia and Australia, including Mission Deep Blue, Longitude 181 Nature, Project Manta, Wildbook for Whale Sharks, Centre for Whale Research Western Australia, Australian Parks & Wildlife Marine Research, Department of Biodiversity, Conservation & Attractions.
Project Manta, Wildbook for Whale Sharks and the Centre for Whale Research Western Australia are all supported financially via experiences provided by Exmouth Dive & Whalesharks Ningaloo.