Tour details:
Pricing:
$1,140.00 AUD per person - 2 days
$1,750.00 AUD per person - 3 days
Child rate (7-13 years)
$855 AUD per person - 2 days
$1,315 AUD per person - 3 days
Single supplement: Please add $260 to price per person for the 3 day tour; or $130 to price for 2 day tour if you wish to have single rooming.
Accommodation: Please note that accommodation is only available in queen configuration.
Pick-up and Drop Off Point: Melbourne city hotels
Pick-up and Drop-off Time: 8:00am on day one, approximately 4:00pm on day two or three
Grade/Difficulty: medium fitness required
Inclusions
Your guide will be an experienced Wildlife Guide and Koala Researcher. Wildlife guidance throughout, air conditioned transport to and from Melbourne city. Gloves and gumboots (rubber boots) are available for participants (gumboots only if weather is wet).
Meals & accommodation as below:
- 2 day experience: includes 2 lunches, 1 dinner, 1 breakfast and 1 night accommodation
- 3 day experience: includes 3 lunches, 2 dinners, 2 breakfasts and 2 nights accommodation
Recent Awards
WINNER Best for Wildlife Conservation at the World Responsible Tourism Awards London • 2014
WINNER Seatrade Cruise Award for World's Most Innovative Shore Excursion • 2017
WINNER TripAdvisor Certificate of Excellence 2018 • 2017 • 2016 • 2015 • 2014
How you'll be making a positive impact
We have aligned our sustainability vision with the United Nation's Sustainable Development Goals (SDGs).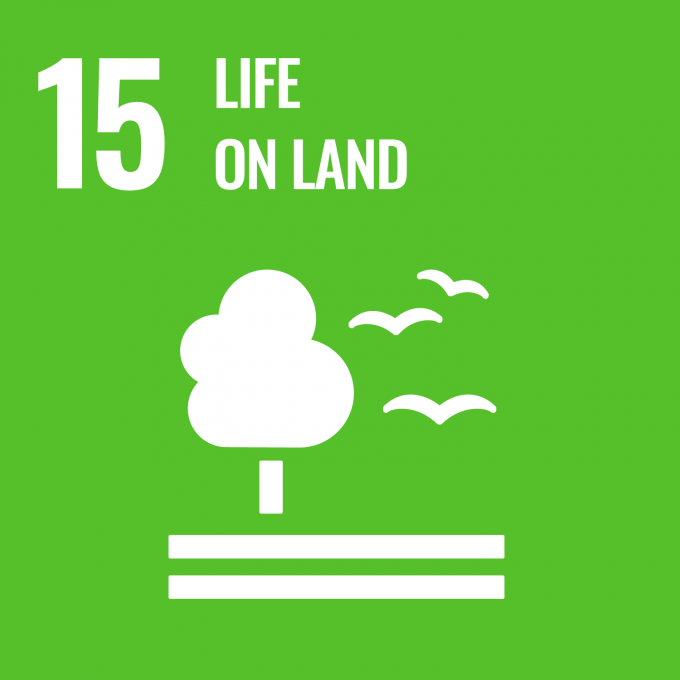 Citizen Science with Echidna Walkabout Nature Tours
Echidna Walkabout Nature Tours contributes observations of flora & fauna via iNaturalist, the world's leading global social biodiversity network. This platform allows our team to create research-quality citizen science data that enables a more detailed picture of our national biodiversity, and assists bodies such as the CSIRO, ecologists and other decision makers to deliver better outcomes for the environment and our species.
Our guides record observations with iNaturalist Australia by using the iNaturalist app on mobile phones or desktop computers. An observation records an encounter with an individual organism at a particular time and location in Victoria. We require photos to be attached to observations for them to become research grade and added to the Atlas of Living Australia.
This is where you can greatly assist us in capturing images out in the field! Although we make broader observations that we think are valuable to the local scientific community, we have identified the following species to track when we are exploring Victoria by vehicle or on foot.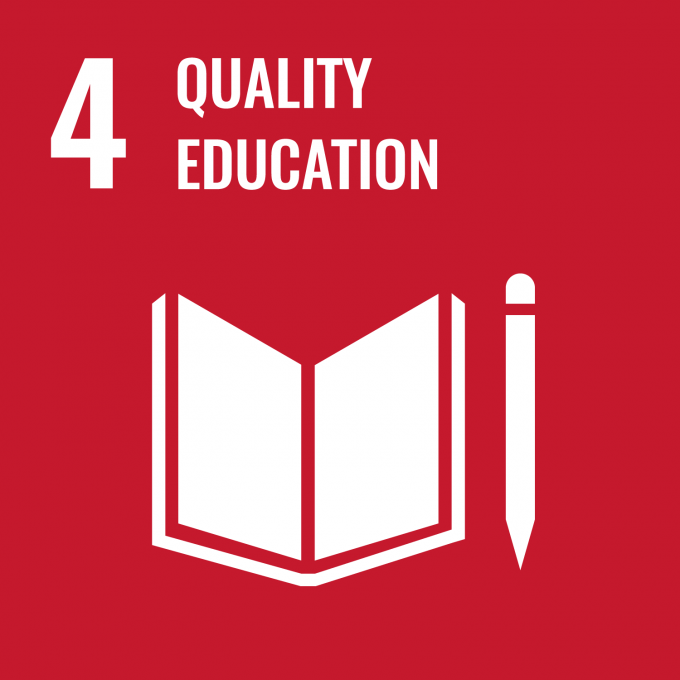 Sustainable Koala Watching Code
Echidna Walkabout Nature Tours has been at the forefront of policy development for responsible Koala viewing based on over 27 years of research. In 2006, the organisation launched the Sustainable Koala Watching Code, implementing a welfare policy for guides, researchers and staff members in order to reduce human behaviours that cause Koalas to respond negatively as much as possible.
This includes policies such as maintaining a distance of 10 metres (horizontally) from any wild Koala, never surrounding a Koala's tree and avoiding excessive movement or noise around wild Koalas.
Interestingly, a recent scientific study has found that even captive Koalas subjected to people at close proximity (5 metres) do experience higher levels of stress than when people are further away, highlighting the importance of this requirement. Given that the organisation often visits and studies the same Koalas on a regular basis, this code has enabled a positive, or at least benign relationship to form with these wild Koalas.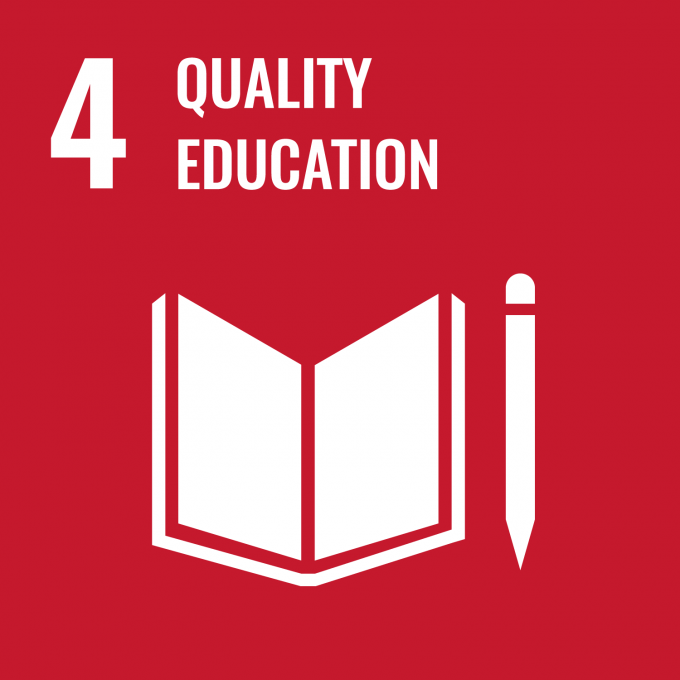 Discovering the Nose Patterns of Koalas
In 1998 Echidna Walkabout's co-founder Janine Duffy discovered a revolutionary method of identifying individual Koalas through their distinctive natural black and white marking patterns inside their nostrils. That discovery launched a non-intrusive wild Koala Research Project that continues to this day.


The study documenting nose markings over 22 years and across more than 100 individual Koalas in four locations in southern Victoria, showed that the nose pattern stays essentially the same throughout life, with no two Koala patterns being identical. This method provides a cost-effective and reliable non-intrusive process of monitoring wild Koala populations and has since been embraced by Koala research groups across Australia. Koalas are identified by observation at a distance, through binoculars, without the need for tagging, handling or causing stress to individual animals.
Every wild Koala sighted in the You Yangs or Brisbane Ranges National Parks has been photographed, named & identified, their sex established, location taken and tree species and height in tree noted. The Wild Koala Research Project is Echidna Walkabout's own initiative, and fully funded by their social enterprise structure, with Koala researchers employed to input data, conduct research analysis and reconnaissance. This ensures a high degree of success with Koala sightings and adds valuable monitoring data to each day's sightings.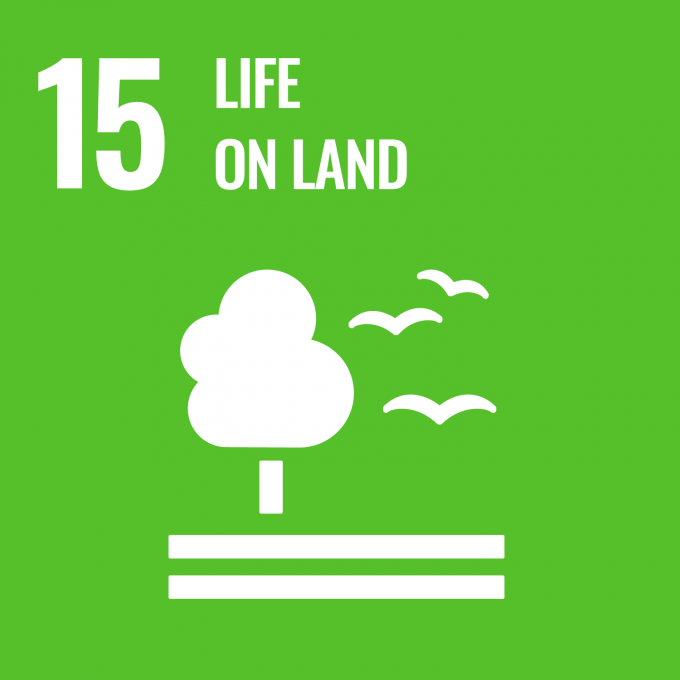 Planting 300,000 Koala Trees by 2030
Research conducted by Echidna Walkabout Nature Tours and the Koala Clancy Foundation, estimate that there are around 100 Koalas still living in the You Yangs, down from an estimated 200-250 in 2007. Of concern is that a 46% decline over 10 years has been reported for the overall population.


With the increasing effects of climate change, the stony country of the You Yangs is drying out, with the tree canopy thinning out, leaving Koalas dehydrated and thirsty with the reduction in usable home ranges. Without action, this will result in Koalas dying and the population reducing significantly.
This has prompted the Koala Clancy Foundation to embark on a mission to plant 300,000 Koala trees by 2030 and save the Koalas of the You Yangs. Trees planted away from water, are struggling to survive with the drying climate, so the Koala Clancy Foundation approached farmers on the Western Plains to provide access to precious land, where trees can be planted along rivers, creeks, drainage lines and around dams, to increase the chances of obtaining high tree survival rates.
It is estimated that each Koala needs around 3,000 trees along more fertile regions, allowing the support of an additional 100 Koalas. In 2021, a total of 22,000 trees were planted with the aim to reach 30-35,000 in 2022. Travellers are able to book the Koala Recovery Experience as a two or three day package to assist in planting trees and recovery activities for this iconic species.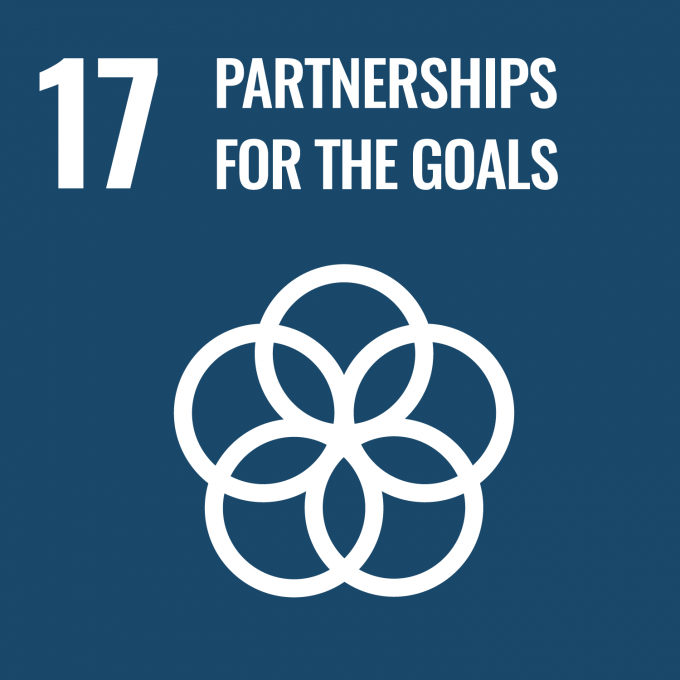 Supporting the Koala Clancy Foundation
Echidna Walkabout Nature Tours created, and remains the primary supporter of, the not-for-profit Koala Clancy Foundation. The foundation is set up to support, advocate and plant trees for wild koalas, particularly around the You Yangs and on the Western Plains of Victoria. Started in 2015, the charity relies on the donations and promotional reach of international travellers, and the willing hands of local volunteers and private landowners to restore koala habitat to the rivers and creeks of western Victoria.